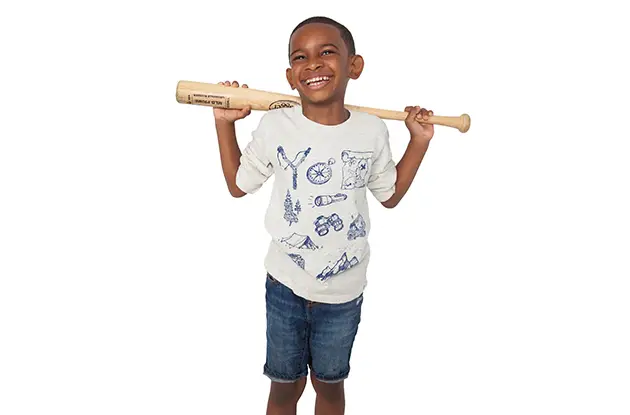 In the Magazine: April 2018
A look into our April 2018 issue.
Get Sanity Saving Ideas and Activities
Get Sanity Saving Ideas & Activities
Delivered right to your inbox
Family Life
How to Make Your House More Environmentally Friendly
Five simple steps to reducing environmental toxins around your house.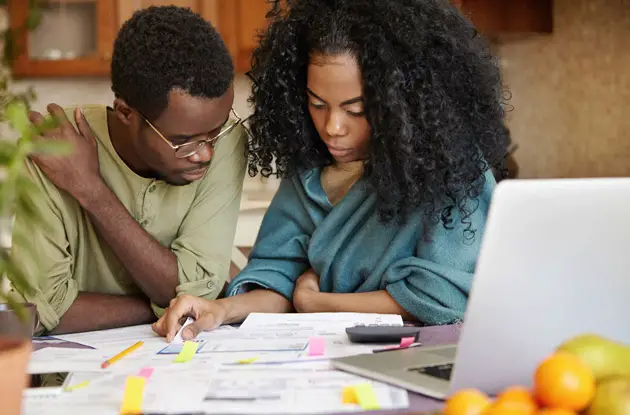 Tips to make a spending plan that covers the things you need and helps you save for the things you want.
Raising Kids
5 Things Parents Should Know About Keeping Kids Healthy While Traveling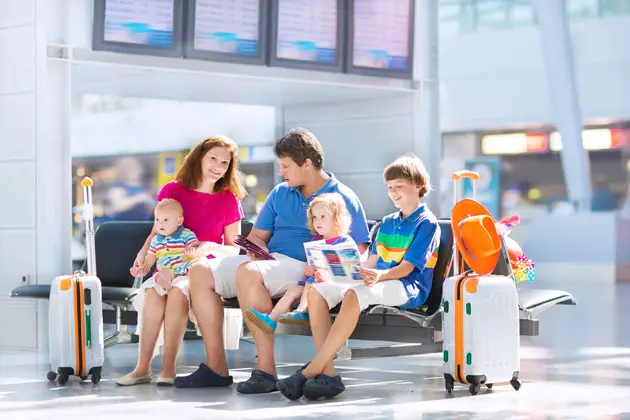 Zak Zarbock, M.D.—dad, pediatrician, and founder of Zarbee's Naturals—shares tips to keep kids healthy while traveling.

A Passion for the Performing Arts
How sharing my interest in the arts helped me become a better parent.

Why Does My Toddler Do Weird Things?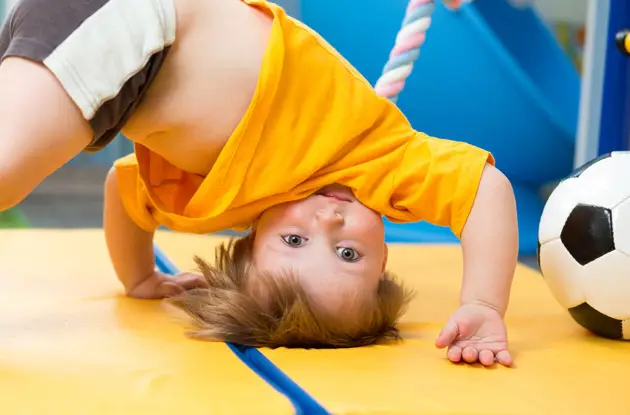 What makes toddlers tick.

Is My Child Ready to Be a Counselor-in-Training at Summer Camp?
What being a counselor-in-training really means, and what camp directors look for in their trainees.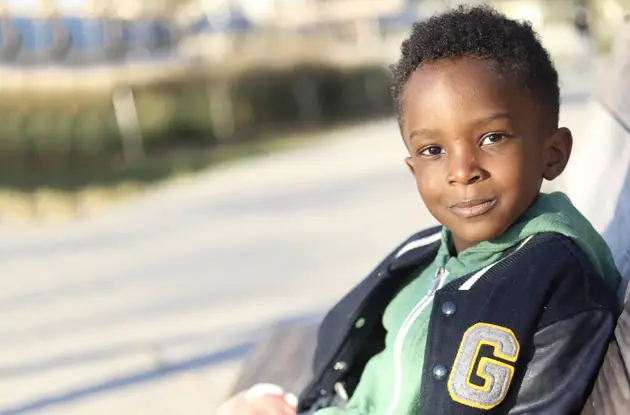 Teaching kindness and other parenting quotes from around the web.


RELATED: Get Weekend Activities Sent to Your Inbox
Want more content like this? Like us on Facebook!