April's Dance-N-Feet Adds Peewee Competition Program in Canarsie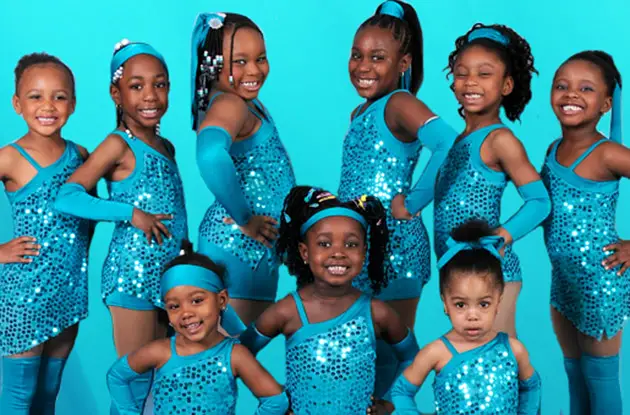 The Peewee Competition Program for children ages 5-9 is scheduled to start late September.
Want more info about this business? Click here.
Ask the checked businesses to contact you.
Julia Hyman, a senior at The Pennsylvania State University, is a former Editorial Intern for NYMetroParents. She can often be found binge-watching Netflix, reading a book, hanging with her dog, or drinking iced coffee. She enjoys spending time with her family and friends and giving back to those in need. See More.
Email: editor@nymetroparents.com
NYMetroParents directories list the best businesses, professionals, and resources in your area. Click your region and get started!