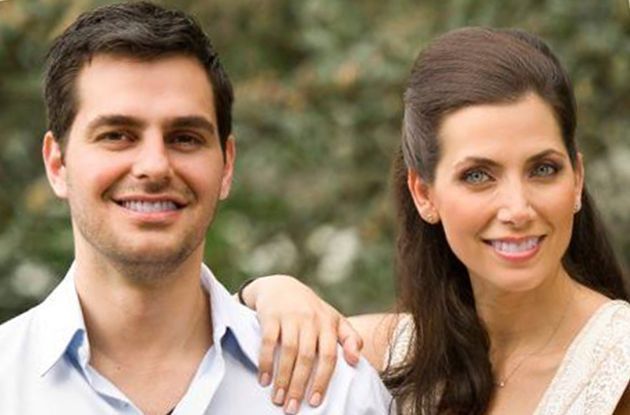 Orthodontic Practice Opens in Whitestone
Get kid-friendly activities sent to you!
Get the Best Kid-Friendly Activities
Sent to You Weekly!
The orthodontists see patients of all ages, whether it's for space maintenance procedures, surgical orthodontics, Invisalign and other types of braces, or innovative services such as AcceleDent, an orthodontic device, which Dr. Michailidis says can significantly speed up treatment through the use of gentle micropulses.
Avenue Orthodontics offers complimentary consultations for all. Early treatment options for young patients are available to provide a better understanding of possible dental issues and whether a child can benefit from orthodontic care.
Comfort and compassionate care are of utmost concern for the doctors, who have treated a range of children at their practice, including those on the autism spectrum and kids with severe dental phobias.
To accommodate busy parents and families, the office is open on weekends and stays open late several days a week.

Above photo: Abraham Chahine, D.D.S., and Eleni Michailidis, D.D.S., owners of Avenue Orthodontics