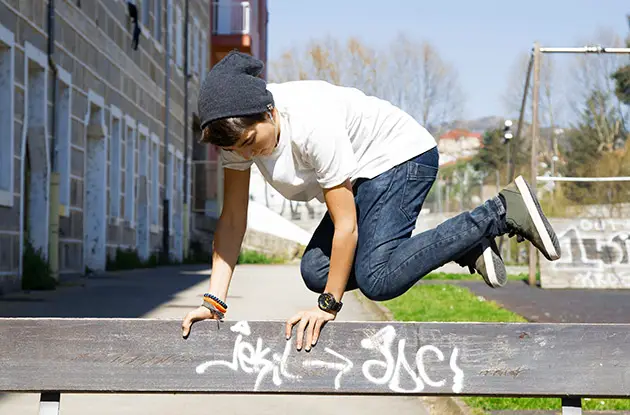 Aviator Sports and Events Center to Host Special Parkour Challenge
To celebrate the release of Mission: Impossible - Fallout, the Brooklyn sports complex is hosting a special parkour competition next Saturday.
Get After-School Activities, Family Fun, & More!
Tired of Hearing "I'm Bored"?
Activities Sent Weekly
"We're excited to be hosting this fun event. Programs like parkour, ninja warrior, and free running have seen an increase in enrollment and the mainstream coverage on TV and movies like the Mission Impossible series are definitely a reason why," said Jennifer Dooley, Director of Gymnastics, Aviator Sports and Events Center "The past few years the team here has done a great job in developing the program and this Mission: Impossible Parkour Challenge is a fantastic opportunity to showcase the program."
Reserve your tickets here.
---
Want more content like this?
---