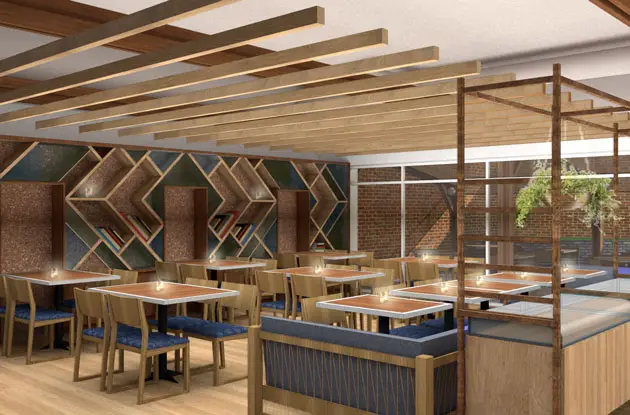 Barnes & Noble to Open Concept Store in Westchester
Get can't-miss family activities sent to you!
Get the Best Kid-Friendly Activities
Sent to You Weekly!
"We wanted to create a better bookstore," Jaime Carey, president of development and the restaurant group, told Fortune at the company's investor day. "We already have a cafe, so we said let's have a much better food experience frankly. We think they're going to drive traffic to the store and keeping them in the store longer."
The announcement sent the company's stock up almost eight percent on Thursday. The company said that it expected flat to one percent growth this year in sales at its stores open more than a year. It also said it expects to close just eight stores this year—the fewest store closures in a single year since 2000.
RELATED: Weekend events for kids in the Westchester area
Sign up for our newsletter to receive the latest updates on fun events and other family activities in your area.
Main photo: Rendering of restaurant at Barnes and Noble Eastchester