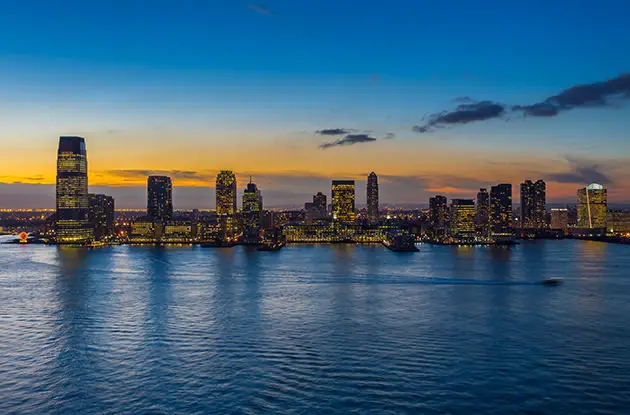 Battery Park City: Essential Things Parents Must Know
Get Great Family Activities!
More Home & Real Estate Articles: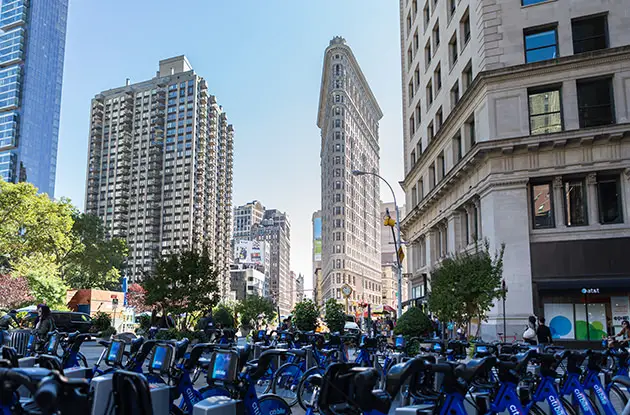 How to Make Moving Easier on Your Kids
Moving is considered one of the most stressful life events, and anyone who has done it knows why. The packing, organizing, and (literal) heavy lifting...
Dyckman Farmhouse Museum Alliance Jan. 17, 2021
You are invited to join this creative workshop and use your voice for the unification and healing...
---