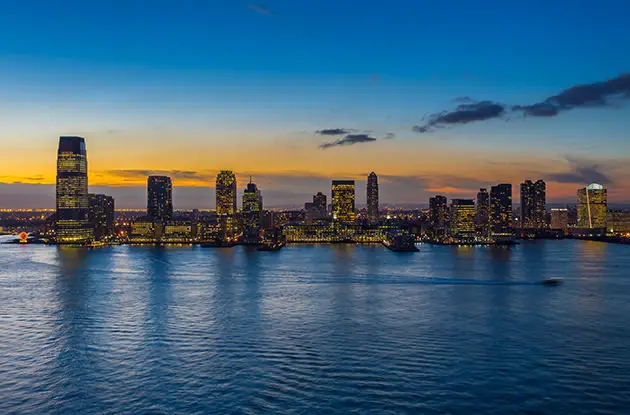 Battery Park City: Essential Things Parents Must Know
Get After-School Activities, Family Fun, & More!
More Home & Real Estate Articles:
How to Make Moving Easier on Your Kids
Moving is considered one of the most stressful life events, and anyone who has done it knows why. The packing, organizing, and (literal) heavy lifting...
Pajar Soho Store Oct. 20, 2021
Join Pajar to take a first look at its exclusive new storefront and private lounge, and preview its newest product collections. Activities include a fashion show, special guests, product giveaways and more Canadian flair at the company's first U.S.-based brick-and-mortar location.
---