4 Benefits Children Can Gain From Camp and How to Prepare Them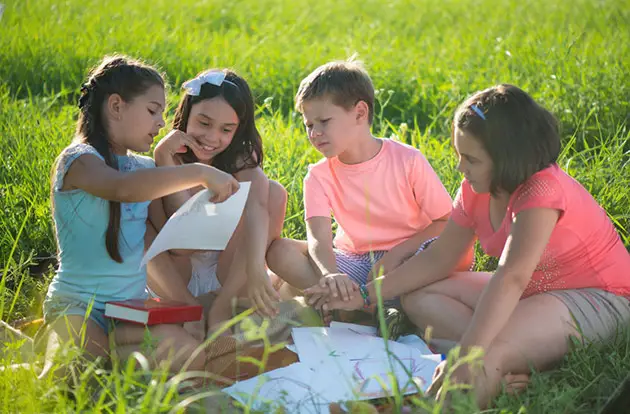 Children can gain a lot from attending camp—here's how you can help.
Darrel Swan is Assistant Camp Director at Jacob Burns Film Center in Pleasantville, which offers summer filmmaking camps. Darrel received his B.A. in Political Science from Boston College, attended New York Film Academy for screenwriting, and is a screenwriter and filmmaker. See More.
Email:
NYMetroParents directories list the best businesses, professionals, and resources in your area. Click your region and get started!