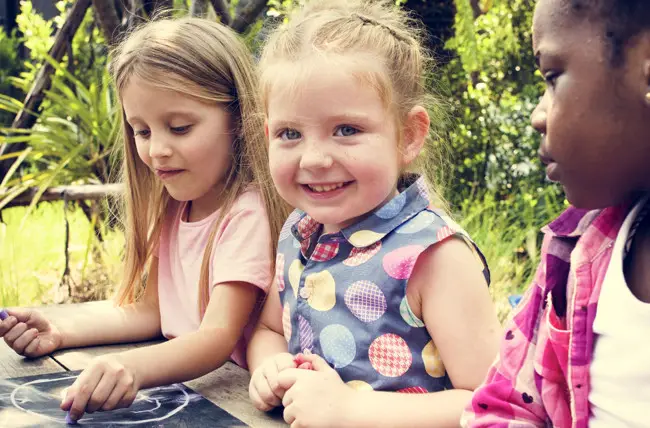 The Benefits of Summer Programs and Classes for Children, Pre-Teens, and Teens
Summer classes and programs can make kids healthier, happier, and more prepared to succeed in school. Here's a look at the many benefits of structured summertime activities for children.
Get can't-miss family activities sent to you!
Get the Best Family Activities
Sent to You Weekly!
…improve socialization.
Summer programs and classes help your child meet new kids, and also learn how to get along with others. "When was the last time your child had to negotiate with another kid over a play activity?" Dr. Spinks-Franklin asks. "Knowing how to negotiate, how to compromise, how to have an argument, and then come to a solution and remain friends—those are really important skills, and they have to take place face to face. You don't acquire that same skill set over a text message or social media."
…set the stage for future school success.
Lessons conveyed through summer programs often tie in well to school curricula. "Take your child to a summer class at a museum, for example, and she may learn about the Egyptian kings. Then later, in social studies, she may learn about King Tut," Dr. Spinks-Franklin explains. "She'll be able to immediately relate the lesson in school to what she learned over the summer, and will bring to that lesson the ground knowledge which will also enhance her motivation to learn." It's proof that summer programs can benefit your children in ways that last all year—and long beyond.
Luckily, it's easy to find a top-quality summer children's program or class in Rockland, Westchester, Manhattan, Queens, Brooklyn, Nassau, and Suffolk. Take a look and you're sure to find the perfect solution for your child!
Related Links: Visit These Fun Places to Prevent Summer Slide