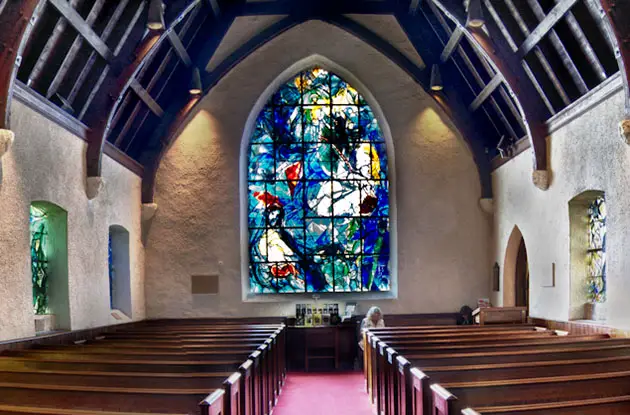 5 Hidden Gems of Westchester County
Don't miss out on family fun ideas!
At-Home Fun for Kids
Get indoor activity ideas
Go on a foraging walk.
You can find edible foods right in your local parks! Though his home base in in the city, Wildman Steve Brill regularly hosts foraging walks in White Plains, Bedford, and Dobbs Ferry. You'll learn about renewable, wild edible and medicinal plants and mushrooms that many destroy as weeds, and how to utilize them every day.

Watch the progress of the New NY Bridge.
Do you have a little engineer who is curious about the New NY Bridge? Do you wonder how the bridge has progressed since work started in 2015? Head to the viewing platform in Tarrytown's Scenic Hudson RiverWalk Park to get a view of the action. The platform features viewing scopes and informational panels, including a spotter's guide that identifies different equipment being used. Plus, see if you can spot the peregrine falcons that reside on the current Tappan Zee Bridge.

Main image: The Good Samaritan window by Marc Chagall was originally commissioned by David Rockefeller in 1963 as a memorial to his father, John D. Rockefeller, Jr. It has since expanded and includes eight windows in the nave of the church, memorializing other Rockefeller family members.
Jaime Martorano

RELATED:
Kykuit: Exploring the Rockefeller Estate
Get Weekend Activities in Your Inbox
Want more content like this? Like us on Facebook!