These are the Best Parenting Memes of the Week
We could all use a little laughter these days. Here are NYMetroParents' top parenting memes of the week.
Get fall activities sent to you
Get fall to do with your kids
Delivered right to your inbox
It's not a boo-boo unless you say it's a boo-boo.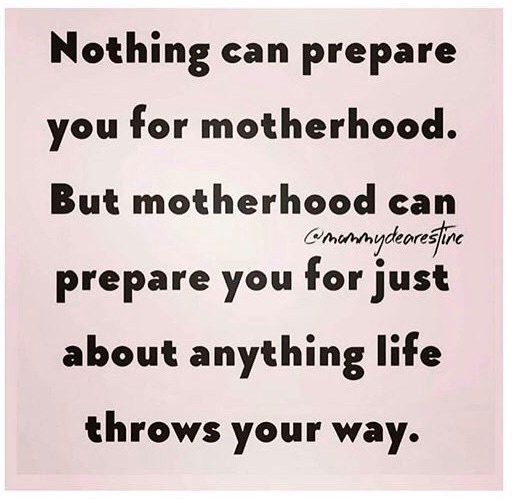 #Truth!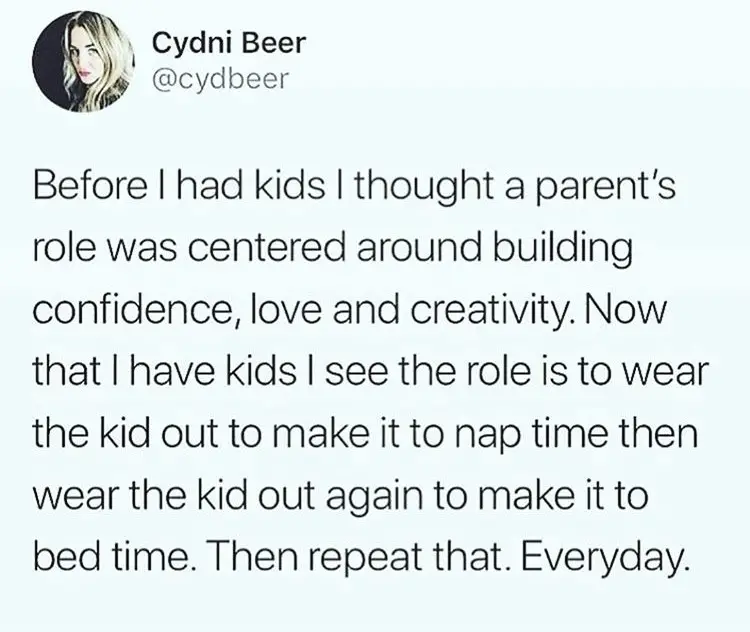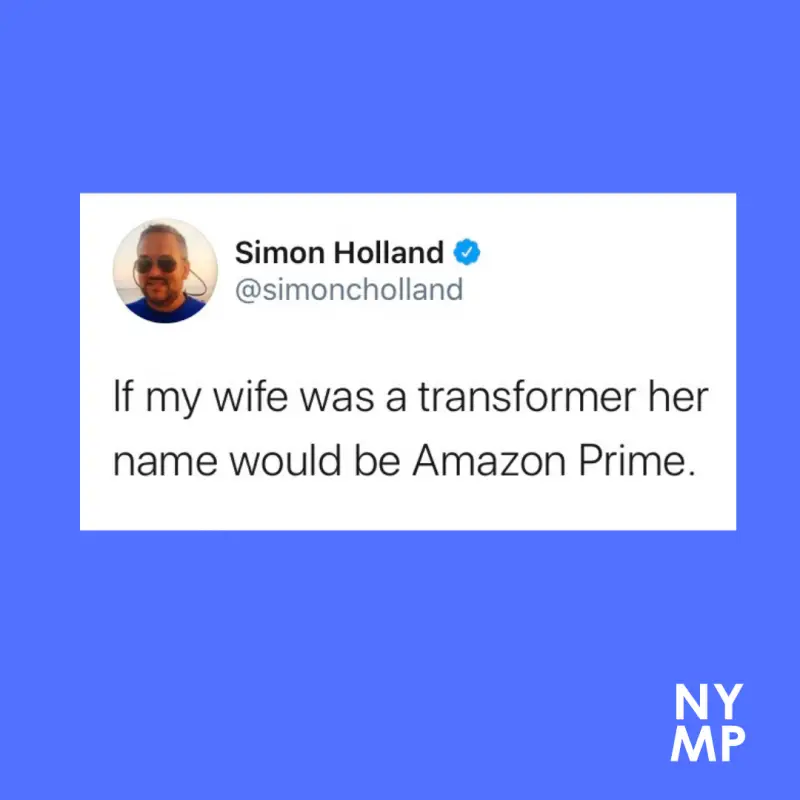 Thank God Prime Day is over.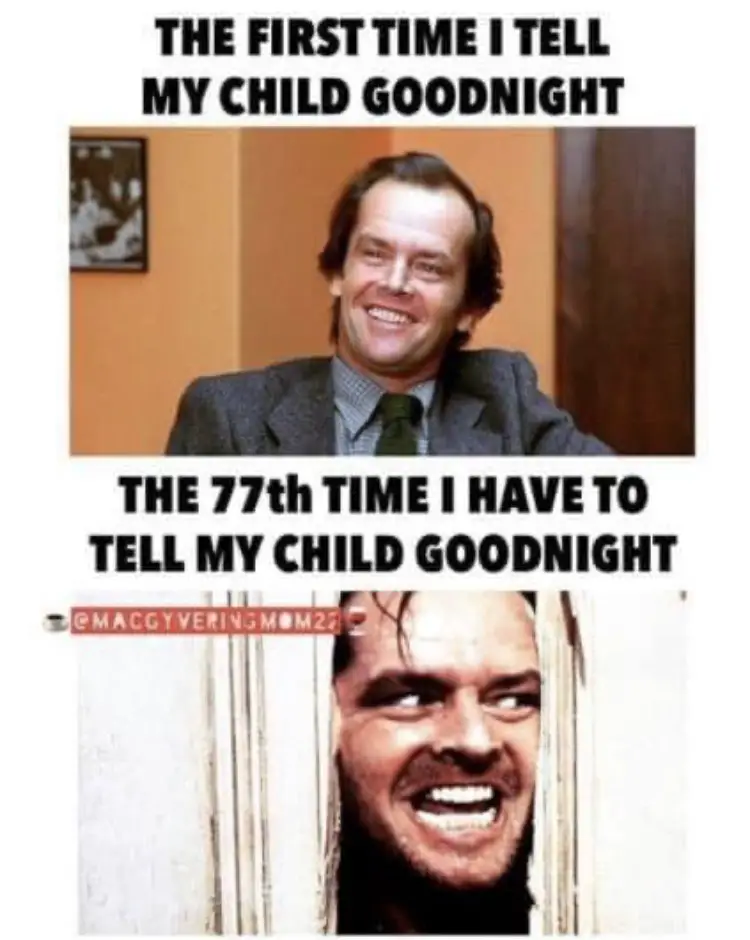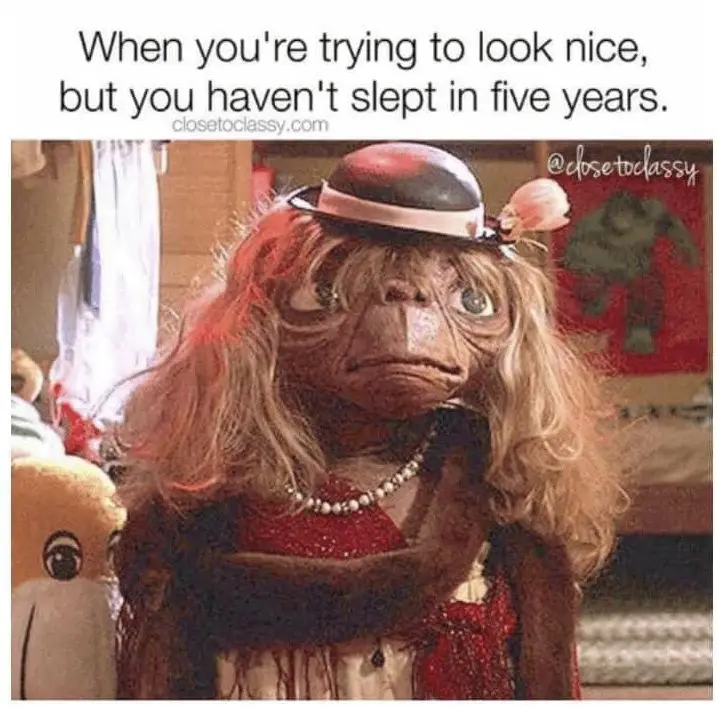 The benefit to quarantine is that no one sees me anyway.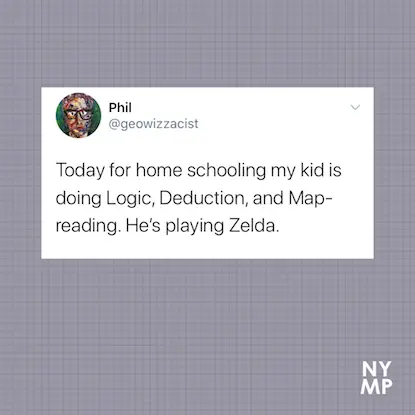 Homeschooling is easy!
Want more content like this? Receive our Scoop packed with great ideas