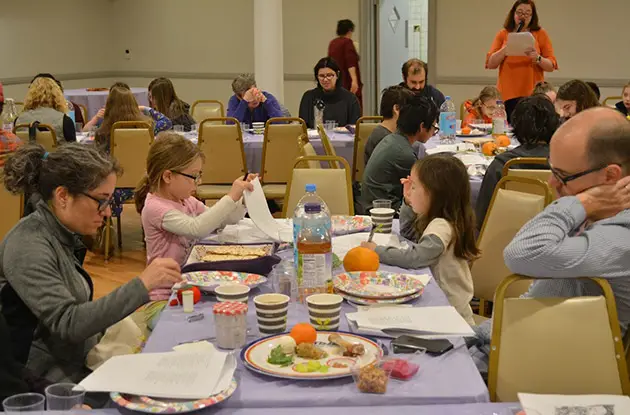 Beth Shalom v'Emeth Reform Temple Introduces Membership Passover Workshop
Awesome Family Holiday Activities in Your Inbox!
The Best Family Holiday Activities Sent to Your Inbox!
Delivered right to your inbox
Classes will be held from 6:30-8pm on Tuesday, March 19, March 26, and April 2. Each workshop will be held at Brooklyn Public Library, Cortelyou Branch at 1305 Cortelyou Road.
It's not mandatory to attend all three sessions since they function as stand-alone workshops as well. Pre-registration is required. For more information, visit the Beth Shalom v' Emeth Reform Temple website, email info@bshert.org, or call 718-282-1596.
Want more content like this? Receive our Scoop packed with great ideas