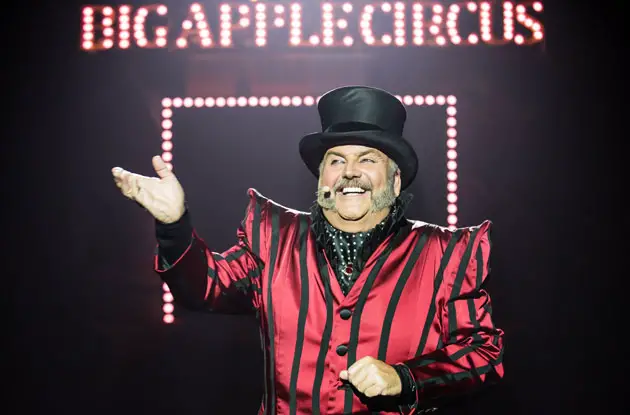 Big Apple Circus to Return This Fall Under New Ownership
Don't miss out on family fun ideas!
At-Home Fun for Kids
Get indoor activity ideas
A yet-to-be-determined location for the circus's performances will be announced this spring. It's not yet known if the Big Apple Circus will return to its original location, Damrosch Park at Lincoln Center, where it has hosted shows since the 1980s.
"We look forward to presenting the circus everyone knows and loves, and honoring the legacy that has been built over the past several decades, while crafting a thrilling experience for today's audiences," Neil Kahanovitz, a Big Top Works member, said in a statement to amNewYork.

RELATED:
See More Theater and Performances Near You
Want more content like this? Like us on Facebook!