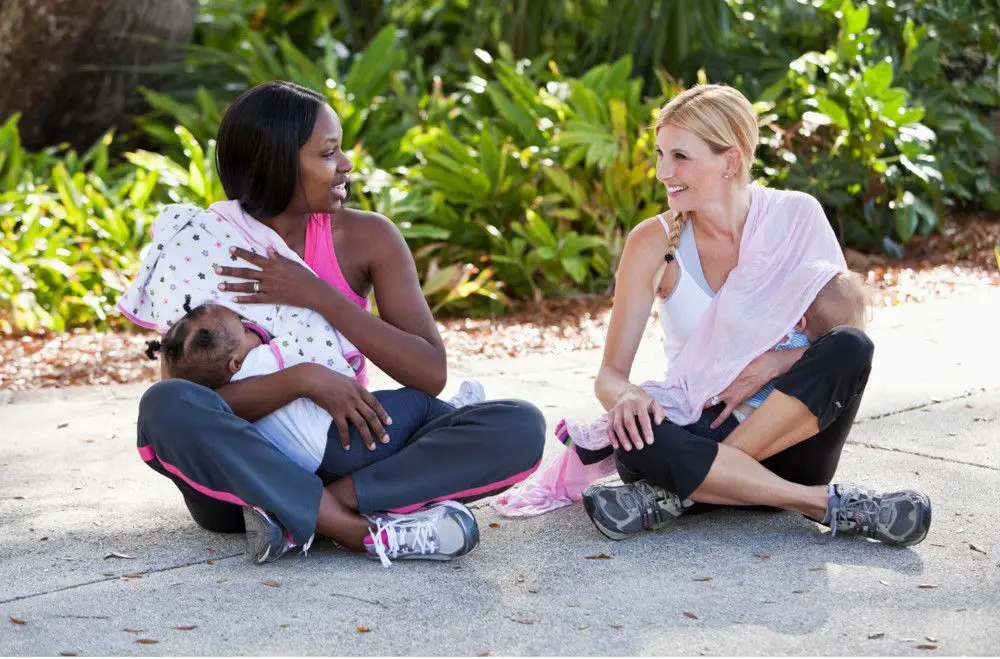 Take Breastfeeding Off the Pedestal
Be the first to know!
Get the most exciting updates from NYMetroParents
While breastfeeding is always a personal choice, it is important for women and their doctors to fully appreciate the health implications of skipping lactation and breastfeeding after pregnancy.
So, take breast milk and lactation off the pedestal and give them the support they deserve. They are normal and expected parts of a healthy life.
Learn More About Breastfeeding and Baby Health
• Allied Breastfeeding offers breastfeeding support and services to all pregnant and breastfeeding families, whether allied patients or not
• Back to work tips for nursing moms
• Lactation suites newly added to 3 NYC area airports help make nursing moms' lives a little easier