Brooklyn Center for the Performing Arts to Feature Treehouse Shakers's Production
Don't miss out on family fun ideas!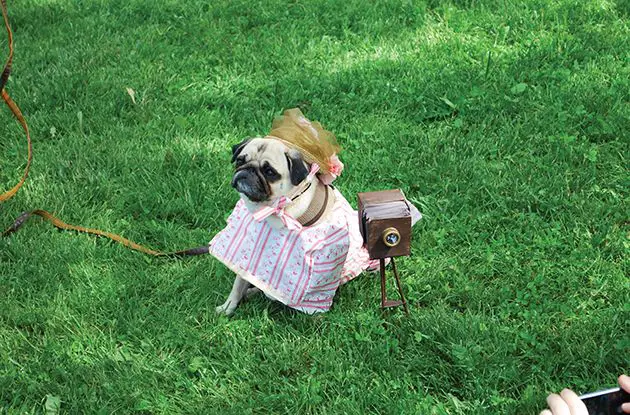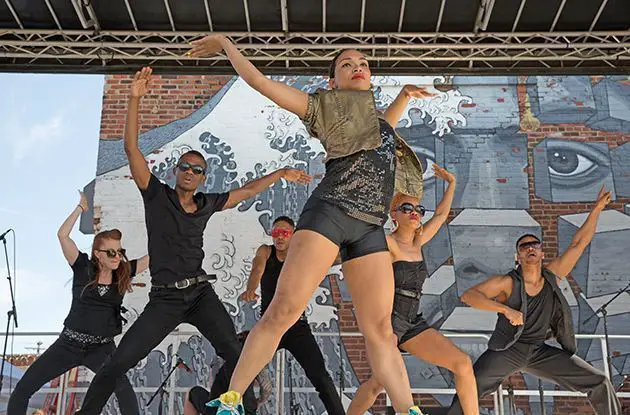 Fun Festivals in Brooklyn in May
Gather the family and head to a fun festival in Brooklyn this May! From cultural activities to the arts and more there's plenty of fun to be had this ...