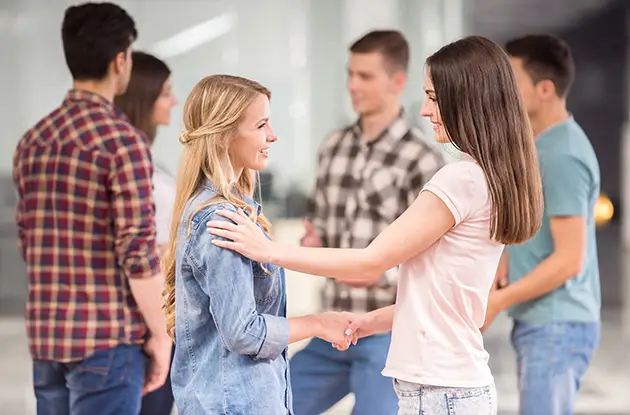 Brooklyn Heights Psychologist Offering Free Support Group for Parents of Children With Social Difficulties
Steven Goldman, Psy.D. will offer free support for parents of young children with social communication difficulties, ADHD, and Aspergers.
Great Family Activities Sent To You!
Get Great Family Activities!!
Arriving weekly
The best therapeutic help for a young child comes from an effective, happy, compassionate parent who knows other effective parents. The group is free, but a small donation is encouraged to cover the high cost of the meeting room, across the street from Brooklyn borough hall, a beautiful Brooklyn Heights place for interesting parents. Limited space/Call 646-660-5479
Parent Support Group for Young Children with Asperger's, ADHD, and Social Communication Disorders
26 Court Street, Suite 709
646-660-5479
Drssgoldman@aol.com
---
Want more content like this? Great Family Activities Sent To You!
---