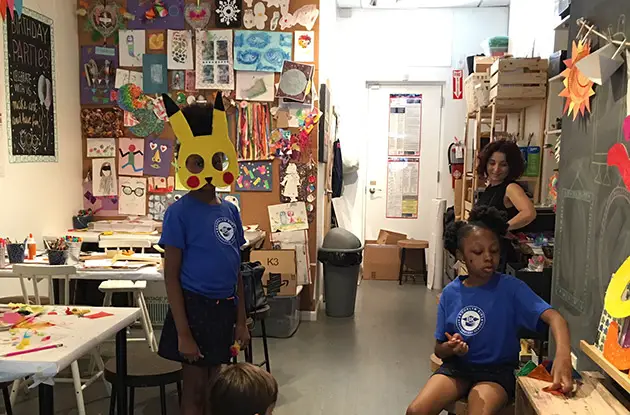 Brooklyn Kids Prep School is Moving to Mill Basin
In July, Brooklyn Prep will be moving to a new building location.
Awesome Family Holiday Activities in Your Inbox!
The Best Holiday Activities Sent to Your Inbox!
Delivered right to your inbox
Brooklyn Kids Prep School is an independent kindergarten through 12th grade school that focuses on social-emotional development, integrated classrooms, and experiential learning. This is achieved by treating all students equally, limiting class sizes to 12 students, and going on weekly field trips.
Brooklyn Kids Prep School is currently located at 475 E. 57th St., Canarise. The new location will be 55-18 Avenue N, Mill Basin. For more information visit the Brooklyn Kids Prep School website. You can also follow Brooklyn Prep on Instagram and Twitter at @bkpsschool.
Want more content like this? Receive our Scoop packed with great ideas