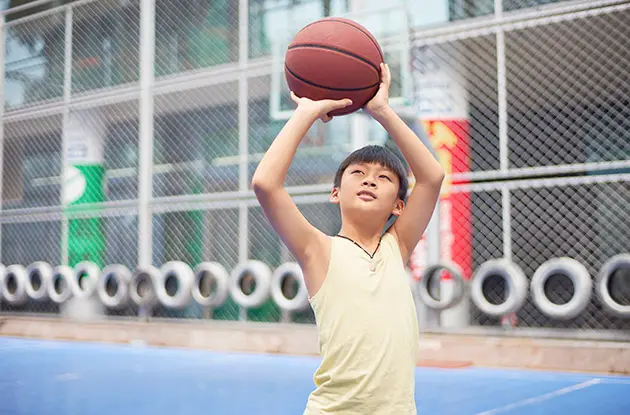 Brooklyn Nets Players and Coach Kenny Atkinson to Attend Nets Youth Summer Basketball Camps
Get after-school news and tips
At-Home Fun for Kids
Get indoor activity ideas
Brooklyn Nets Basketball Academy Hamptons Camp will occur August 27 to 31 at Southampton Town Recreation Center with Coach Kenny Atkinson, Jarrett Allen, and J.J. Moore of the Long Island Nets.
For more information on the camps and registration, visit the NBA summer camps website.
Want more content like this? Like us on Facebook!