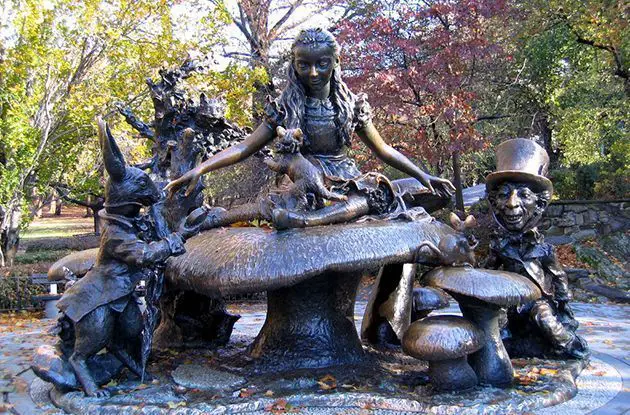 Central Park Will Be Car-Free This Summer
No cars in Central Park means more room for walking and biking!
Get kid-friendly activities sent to you!
Get the Best Kid-Friendly Activities
Sent to You Weekly!
This announcement comes after years of advocating for a car-free Central Park by organizations such as Transportation Alternatives who, in 2005, gained over 100,000 signatures to ban cars in the park. "We're thrilled to finally witness a positive conclusion to the four decade-long campaign to rid Central Park of vehicular traffic, and we're grateful to Mayor de Blasio and Transportation Commissioner Polly Trottenberg for returning Central Park to what it was always meant to be: a place for people, not for cars," TransAlt executive director Paul Steely White said in a statement.
RELATED: