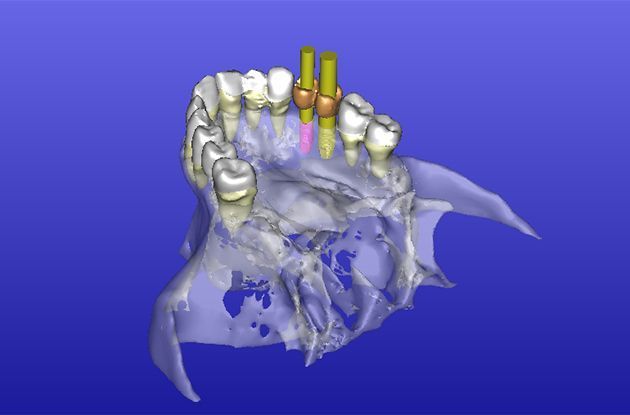 Nassau Dentist Uses New Technology for Tooth Implants
Get kid-friendly activities sent to you!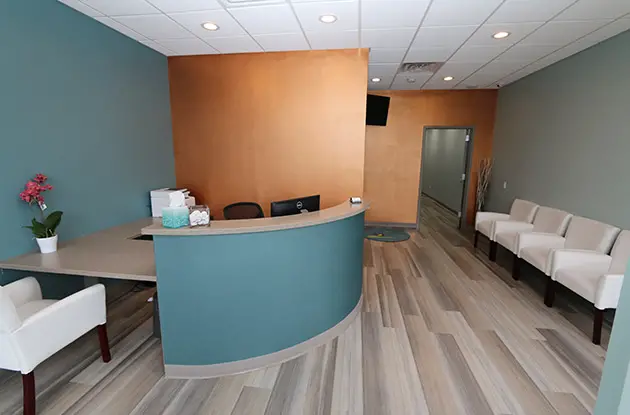 PDM Family Dental Opens in Jericho
In September, PDM Family Dental opened its doors in Jericho. The brand-new facility is family friendly and features televisions so patients, especiall...
Long Island Children's Museum Jan. 22, 2022 - May. 29, 2022
Go back in tine and experience animatronic prehistoric creatures that look, move and make sounds as they did when they roamed the earth.