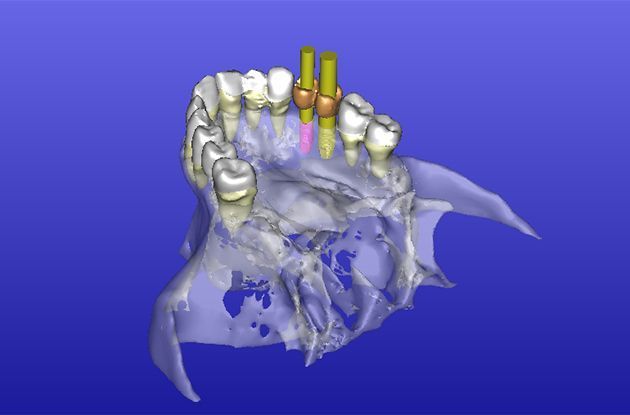 Nassau Dentist Uses New Technology for Tooth Implants
Awesome Summer Activities Sent to You!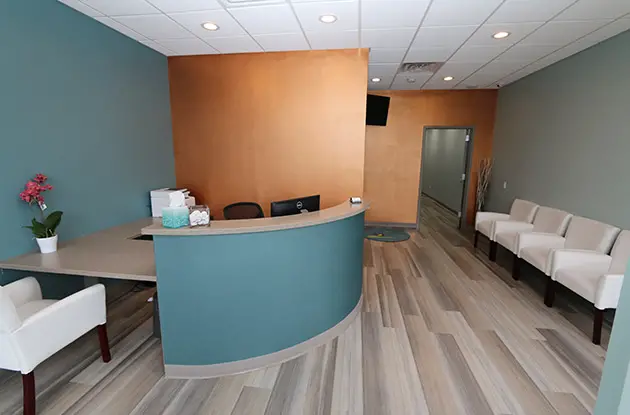 PDM Family Dental Opens in Jericho
In September, PDM Family Dental opened its doors in Jericho. The brand-new facility is family friendly and features televisions so patients, especiall...
Main Street Jun. 17, 2021
Main Street becomes a pedestrian mall as restaurants set up outdoor cafes and stores have sidewalk sales. Entertainment on a main stage.