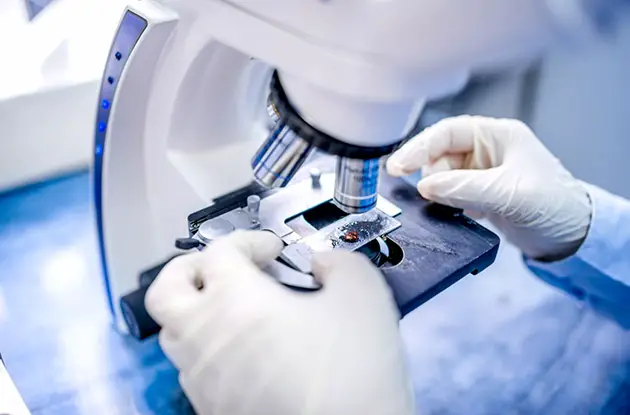 Chappaqua Ossining and Byram Hills Students Named Finalists in Regeneron Contest
Almost 2,000 high school students submitted research projects for this year's Regeneron Science Talent Search competition.
Get fall family activities sent to you!
Great things to do with your kids
Delivered right to your inbox
Chirag Kumar from Horace Greeley High School used machine learning to measure seawater temperatures, thus giving scientists a way to accurately predict climate change.
Aditi Singh, who also attends Horace Greeley High School, developed a model involving short-term memory and the brain.
Emma Montgomery of Ossining High School's project involved re-engineering enzymes for genetics.
The trip to D.C. will include a black-tie awards ceremony and an opportunity for the finalists to network with scientists and members of Congress. Their research will also be on public display at the National Geographic Society.
Want more content like this? Receive our Scoop packed with great ideas