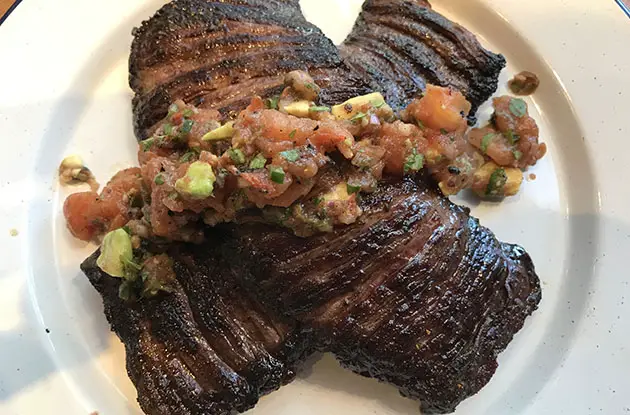 Recipes for the Grill: Skirt Steak and Spatchcock Chicken
Great Spring Activities - in your inbox!
Halloween Recipes and Food for Kids
A list of Halloween-themed lunchtime options, desserts, and party treats that will make this Halloween extra-special—and help you get in the spooky sp...
Event Cruises NYC, Pier 36 (NY) May. 30, 2021 - May. 02, 2021
Take the City Lights Cruise to see the awesome harbor lights and take in a spectacular New Y...