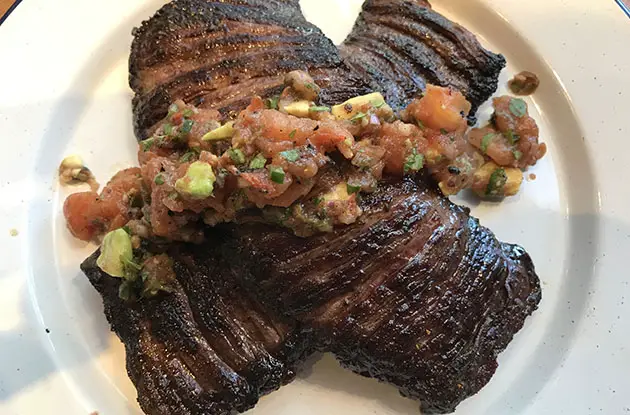 Recipes for the Grill: Skirt Steak and Spatchcock Chicken
Awesome Summer Activities Sent to You!
Halloween Recipes and Food for Kids
A list of Halloween-themed lunchtime options, desserts, and party treats that will make this Halloween extra-special—and help you get in the spooky sp...
The Voelker Orth Museum Jul. 27, 2021
Steampunk Designs: a touch of Victorian, a few mechanical parts, some florid fantasy, and a bit o...