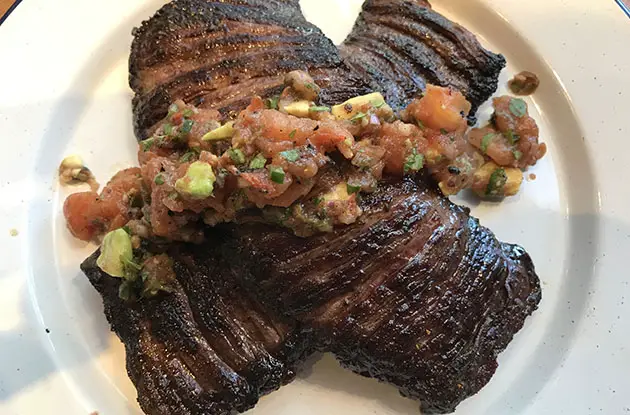 Recipes for the Grill: Skirt Steak and Spatchcock Chicken
Get can't-miss fall activities sent to you!
Halloween Recipes and Food for Kids
A list of Halloween-themed lunchtime options, desserts, and party treats that will make this Halloween extra-special—and help you get in the spooky sp...
Hudson River Museum Nov. 04, 2021 - Oct. 31, 2021
Experience what life was like in 1877 on a 45-minute tour of the six fully restored period rooms, including Yonkers' favorite dollhouse, Nybelwyck Hall. Recommended for ages 8 and older.