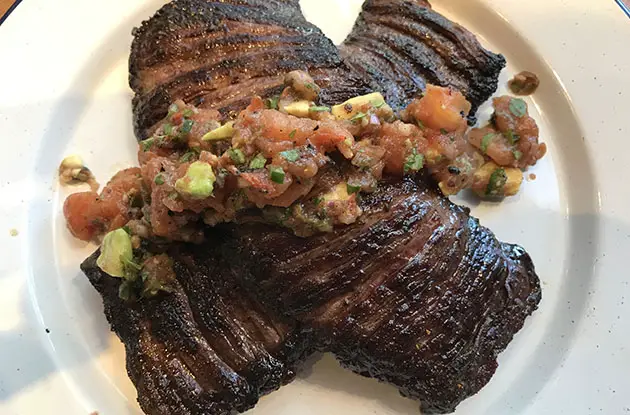 Recipes for the Grill: Skirt Steak and Spatchcock Chicken
Great Family Activities Sent To You!
Halloween Recipes and Food for Kids
A list of Halloween-themed lunchtime options, desserts, and party treats that will make this Halloween extra-special—and help you get in the spooky sp...
Bach to Rock Nanuet Mar. 04, 2021
Bach to Rock Music School is hosting a kid-friendly interactive musical trivia event via Zoom! Gr...