Kids' Learning Isn't Affected By Repeated Sick Days with Minor Illnesses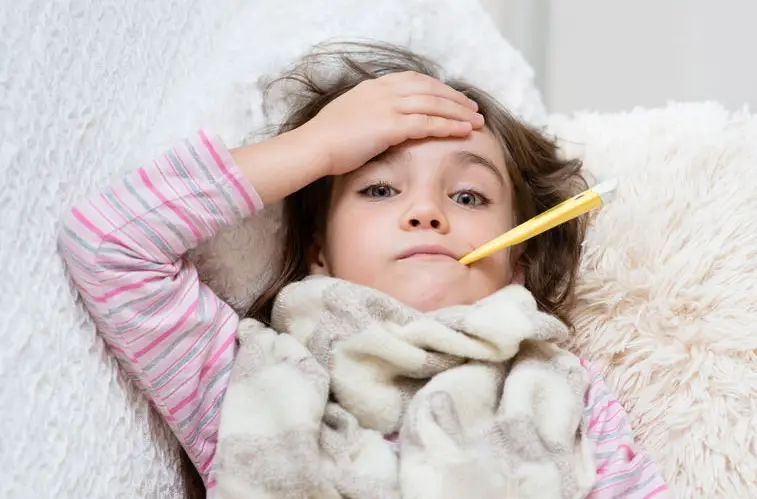 Repeated sick days with infections and fevers don't impact kids' ability to learn.
Deborah Skolnik, a graduate of Cornell University, is the editorial director of NYMetroParents. She lives in Westchester with her husband and two daughters, and enjoys writing, cooking, and gardening. See More.
Email: dskolnik@davlermedia.com
NYMetroParents directories list the best businesses, professionals, and resources in your area. Click your region and get started!