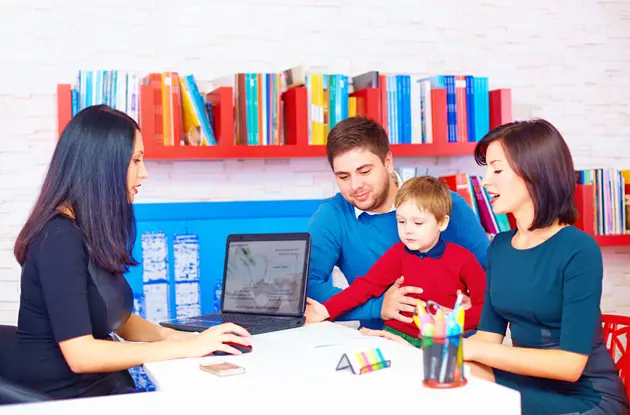 Choosing the Right Psychologist For Your Family
Here's what to look for in terms of finding a professional and when to seek help.
NY's Largest Activity Calendar
NY's Largest Activity Calendar
Get editors' picks
Finding a Psychologist
There are many avenues to locating a psychologist. You may ask for a referral from your pediatrician, or you can search the internet. Some helpful search engines are psychologytoday.com and apa.org. It is important to read the reviews of the psychologists, look at their credentials, and look at what orientation they ascribe to. You may call the psychologist(s) you are interested in and ask questions such as:
Are you licensed?
What level of education do you have?
What is your area of specialty?
What kinds of therapies do you practice?
If you do not know what the orientation or style of therapy is, ask what it means.

Schedule a Consultation Meeting
In this meeting, you will express your concerns and your goals. The psychologist may ask you questions about your child, your child's school, about your family, and what you hope to gain from the evaluation or therapy. This information helps the psychologist understand what is important to your family. The psychologist should work with you, your child, and the family unit to develop a plan for the evaluation and/or therapy. After the consultation meeting, you may determine if you wish to continue to work with this psychologist.

Finding a Good Fit For Your Family
It is important that there is a match between the psychologist's style and your family's style. It is not enough to just find a psychologist, you want to find a psychologist that fits your family. And, if you find a psychologist and decide that person is not the right fit, that's ok—don't give up! Reach out to another psychologist. You want to have confidence in the psychologist's knowledge base, you want to feel understood, you want to see that that person clicks with your child and your family, and you want to feel that you can trust your psychologist.