Church in the Gardens Nursery School Adds Programs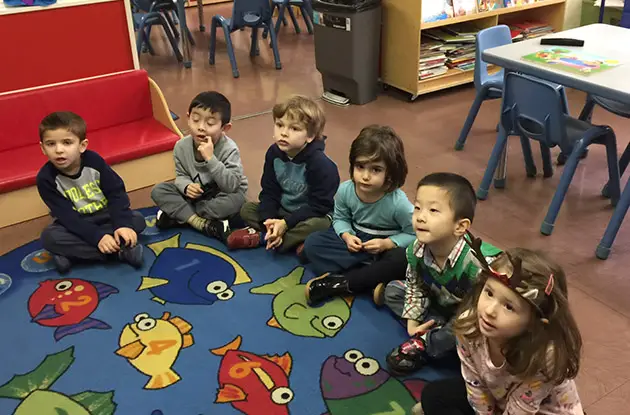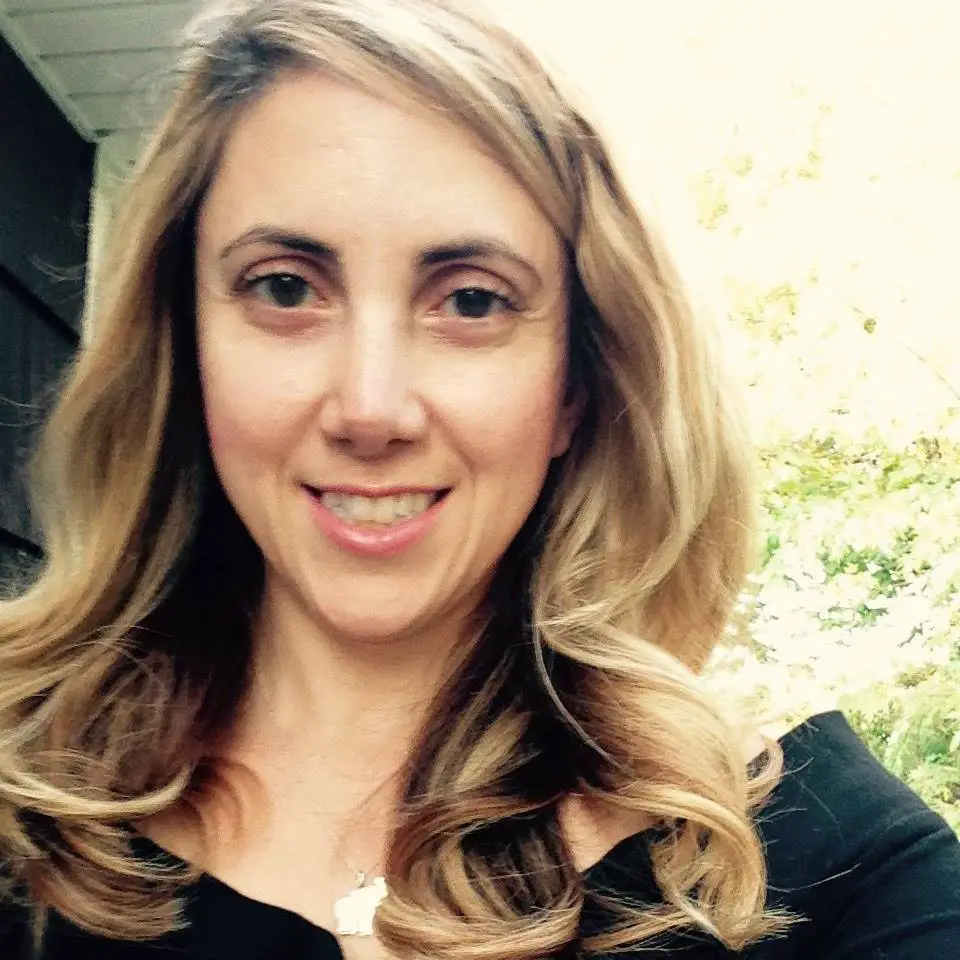 Church in the Gardens Nursery School now offers free, half-day universal pre-K and hour-long paid programs for pre-K students.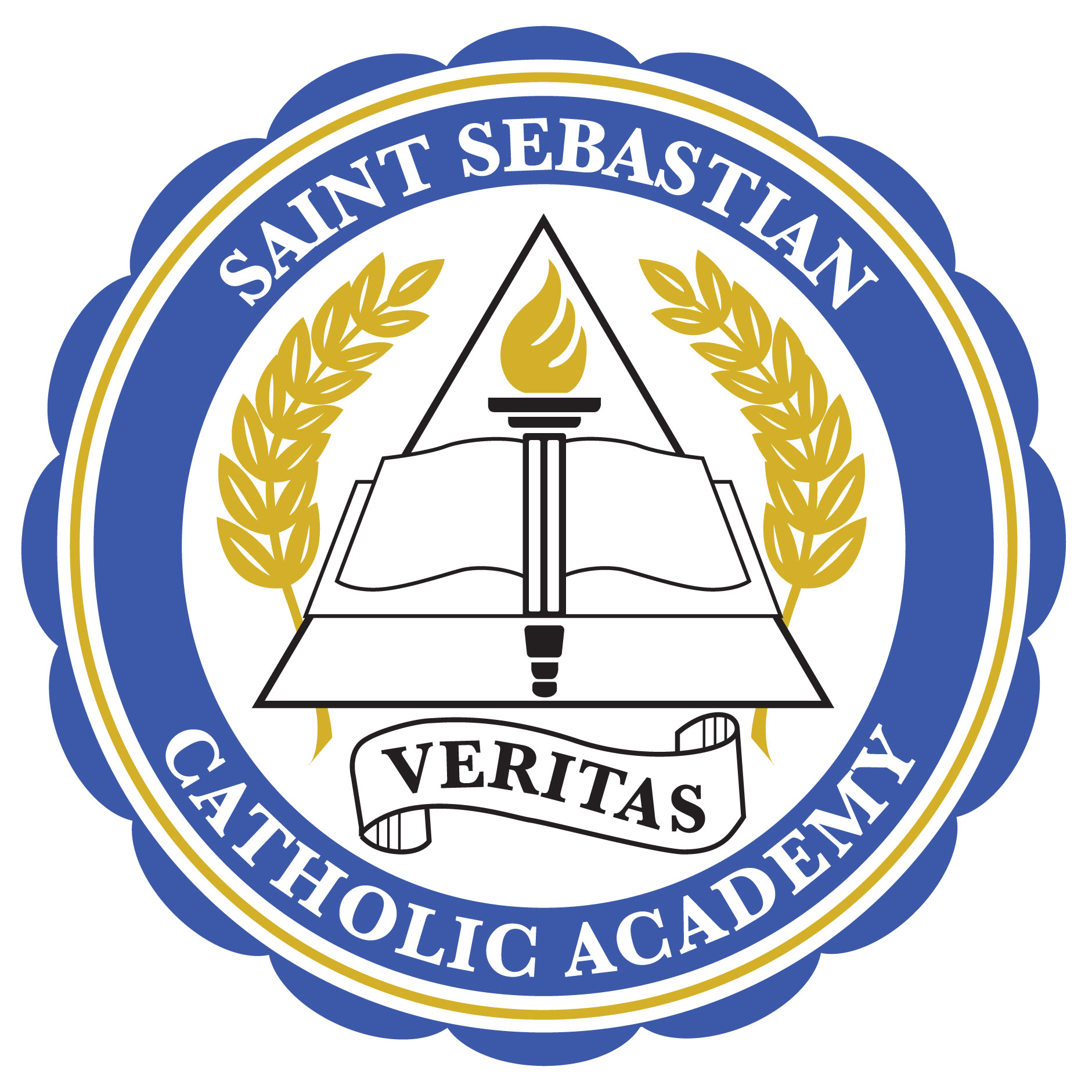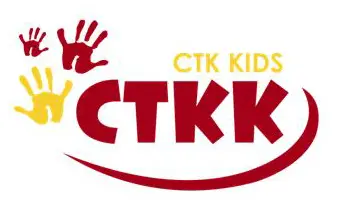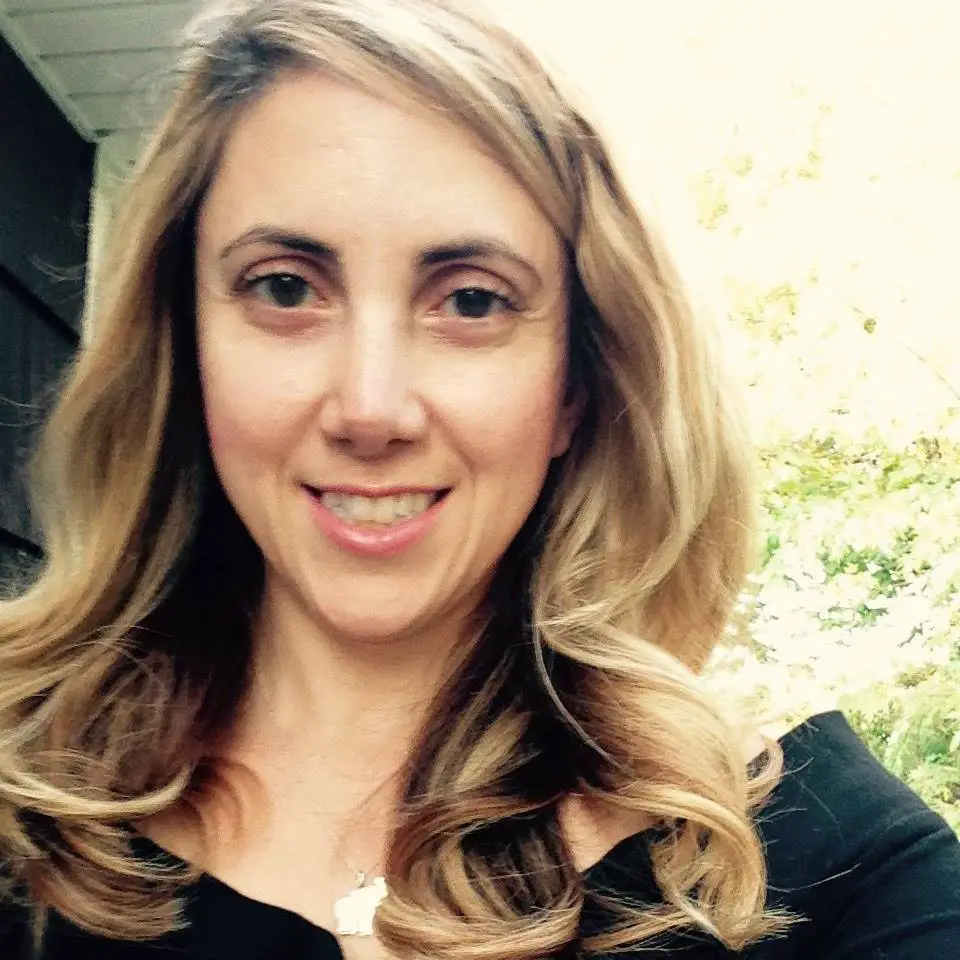 Barbara Russo is a freelance writer who holds a bachelor's degree in communications from the City University of New York. She enjoys playing guitar, following current events, and hanging out with her pet rabbits. See More.
Email:
News
NYMetroParents directories list the best businesses, professionals, and resources in your area. Click your region and get started!