Circle of Friends Early Learning Center Adds SMART Board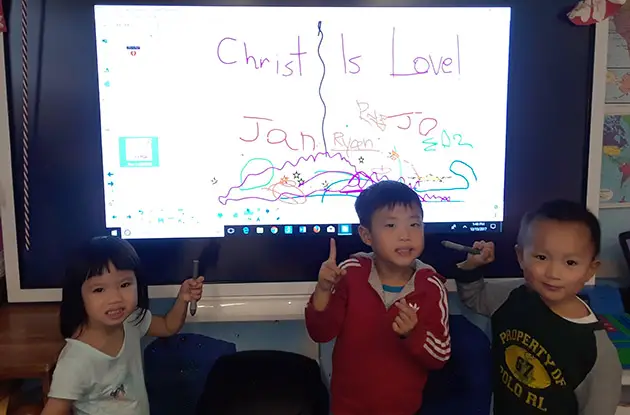 The Christian early learning center in Flushing has added technology to enhance its curriculum.
Want more info about this business? Click here.
Ask the checked businesses to contact you.
Melissa Wickes is an English Creative Writing student at Binghamton University, was a summer 2016 NYMetroParents' editorial intern, and is a cheese enthusiast. She enjoys passing the time singing (on stage and in the shower), going to the beach, babysitting, and spamming her friends on Snapchat. See More.
Email: editor@nymetroparents.com
NYMetroParents directories list the best businesses, professionals, and resources in your area. Click your region and get started!