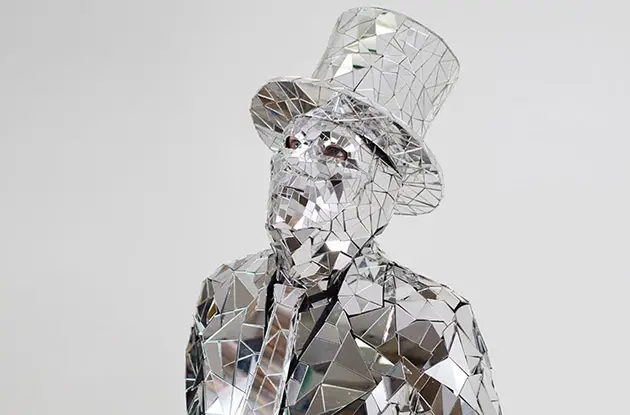 Circus Glow Comes to Brooklyn and Queens
Awesome Family Holiday Activities in Your Inbox!
The Best Holiday Activities Sent to Your Inbox!
Delivered right to your inbox
Circus Glow is all people, no animals or fire. In doing this, they aim to keep the environment safe for the performers and the crowd as well as staying away from the harm of animals.
"Circus Glow is the next generation of family fun entertainment in the circus industry. We are combining new traditions with an old school twist," says event coordinator Kyronne Anthony. "This circus glows, literally!"
Doors open 30 minutes before the show. Merchandise and a concession stand will be available and will accept cash and debit card only.
For more information and tickets visit the Circus Glow website.
Brooklyn Show
PAC Dome
1500 Paedagat Ave. North
Canarsie

Queens Show
AMUZARA
91-12 144th Place
Jamaica
Want more content like this? Receive our Scoop packed with great ideas