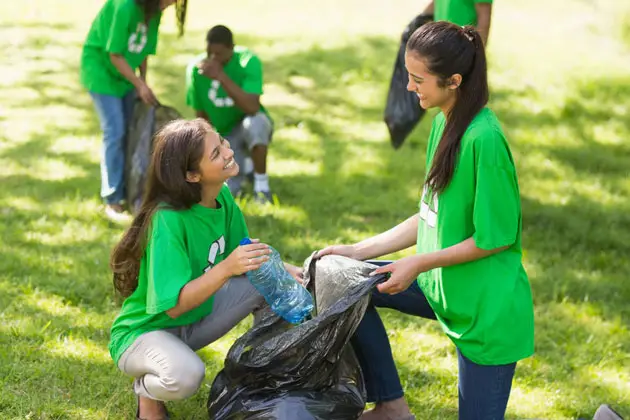 Families Can Volunteer at Fall Citywide Stewardship Day
Get After-School Activities, Family Fun, & More!
Tired of Hearing "I'm Bored"?
Activities Sent Weekly
Space is limited and registration is required for this event. Go to nycgovparks.org to register and for more info.
RELATED: Where to Volunteer With Kids in the NY Area
Sign up for our newsletter to receive the latest updates on fun events and other family activities in your area.
---
Want more content like this?
---