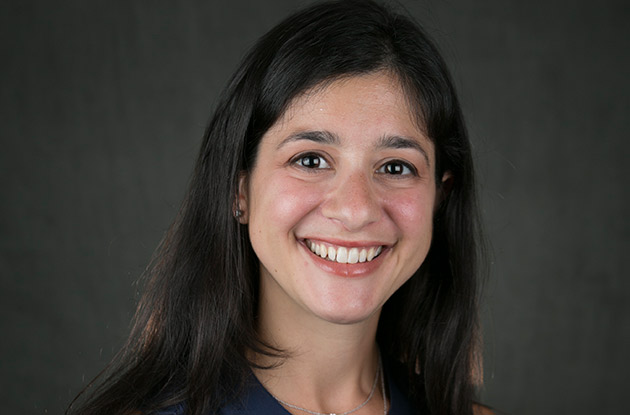 Cognitive Behavioral Consultants in White Plains and Manhattan Now Offering Autism Diagnostic Evaluations
Looking for more special needs articles?
Get Sanity Saving Ideas & Activities
Delivered right to your inbox
CBC also offers comprehensive neuropsychological evaluations for individuals ages three and older. For more information or to schedule a consultation with CBC, contact Michelle Greenberg, PhD at 914-385-1150, ext. 1. CBC has four locations and is open daily.
Main Image: Rachel Haddad, PsyD, director of neuropsychological assessment and educational support at Cognitive Behavioral Consultants.
Want more content like this? Like us on Facebook!