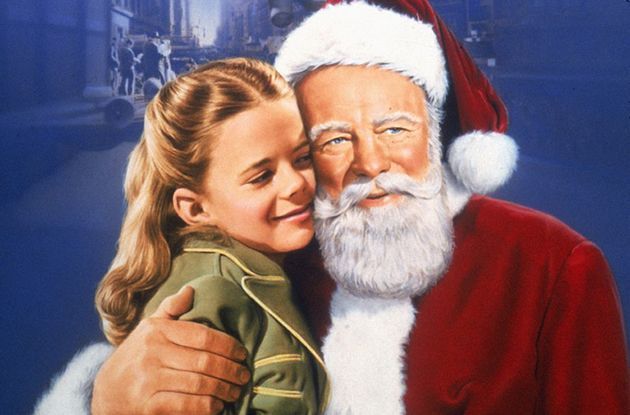 Classic Holiday Movies for Kids and 'Star Wars: The Force Awakens'
Awesome Summer Activities Sent to You!
Never Hear "I'm Bored!"
Activities Sent Weekly
In Theaters Dec. 18: Star Wars: Episode VII: The Force Awakens
Star Wars: Episode VII: The Force Awakens is set approximately 30 years after the events of Return of the Jedi. Directed by J.J. Abrams, this seventh installment in the Star Wars saga is the first in a planned new trilogy continuing George Lucas' epic adventure. Many of the franchise's iconic characters are returning, including Han Solo (Harrison Ford), Luke Skywalker (Mark Hamill), Princess Leia (Carrie Fisher), Chewbacca, R2-D2, and C-3PO. The star-studded cast also includes Adam Driver, Oscar Isaac, Andy Serkis, and Lupita Nyong'o. Official plot details have yet to be revealed, but rumors suggest that Solo will be helping the main characters (played by John Boyega and Daisy Ridley) search for Skywalker after finding the Jedi master's severed hand and light saber. As in the previous installments, expect plenty of sci-fi action, adventure, and violence.
Main photo: Miracle on 34th Street

RELATED:
Get Holiday Activities Sent to Your Inbox
Find Movie Screenings Near You
---
Want more content like this?
---