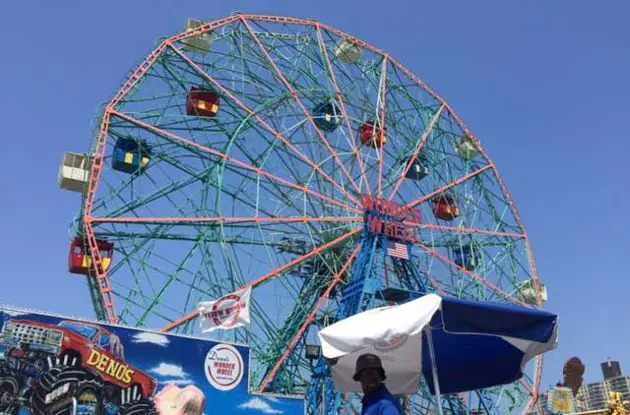 5 Reasons We Love Coney Island
Get can't-miss family activities sent to you!
Get the Best Kid-Friendly Activities
Sent to You Weekly!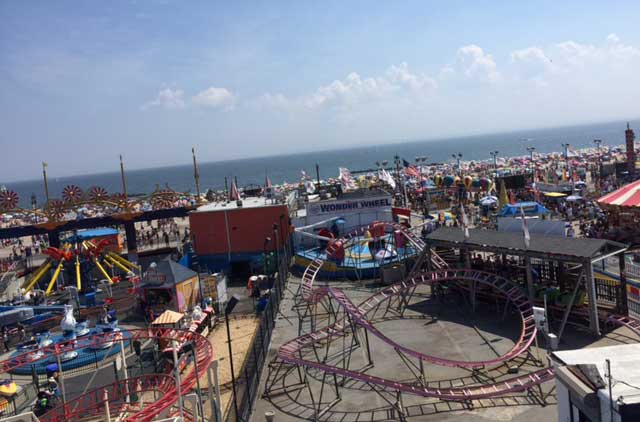 4) The extraordinary diversity of people you meet there: The New York metro area, is of course, home to people of virtually all nationalities, ethnicities, religions, and races, but how often do we encounter each other at the same place, engaging in the same activities. Watching the crowds yesterday, I was struck by the sheer variety of people we saw: Immigrants speaking so many different languages, families of every race, Orthodox Jews and observant Muslims all covered up despite the heat, beachgoers (and others) barely covered at all.
Related: Best beaches in the New York City Area
5) Budget: The costs can add up, quickly, between parking lots, rides, food, and more. But for the disciplined, there is at least the possibility of a low-cost or even free day. The beach and boardwalk are there for all of us, free of charge. And at the amusement parks, you pay per ride, rather than via entrance fee, so you can limit the expenditures.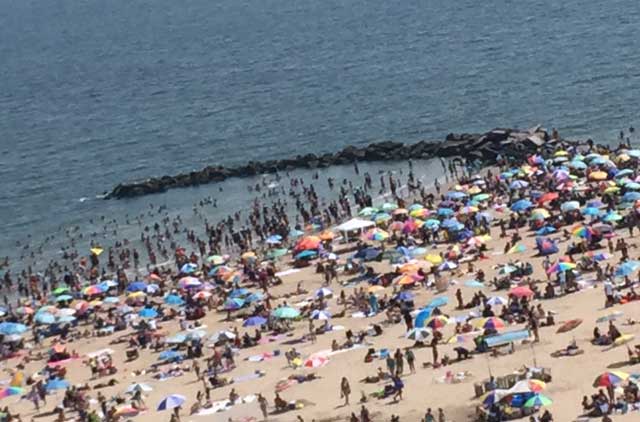 Every year's visit is a little different for us, as our kids' interests and abilities evolve. This year, our oldest started feeling like some of our usual rides were too babyish, so next year we'll be more adventurous. Our middle one was finally able to embrace the experience wholeheartedly and is already planning our next visit. And our baby? She wasn't quite ready for the rides yesterday, but next year I am sure we'll be snapping pictures of her on the boats and motorcyles as well.