Coupé Theatre Studio Offers Dance Program for Children with Special Needs
The inclusive dance program at Coupé Theatre Studio helps children with special needs build skills.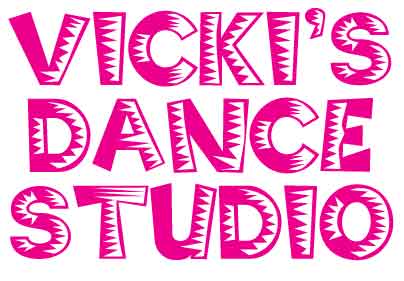 Caitlin Sawicki, a former NYMP editorial intern, is a recent college graduate who will begin studying for her M.F.A. in Creative and Professional Writing in the fall. She loves going shopping, and her favorite animal is an otter.
See More
.
Email:

[email protected]
Don't miss the latest family events and news
News
NYMetroParents directories list the best businesses, professionals, and resources in your area. Click your region and get started!