The Crayola Experience, Where Everyone Is an Artist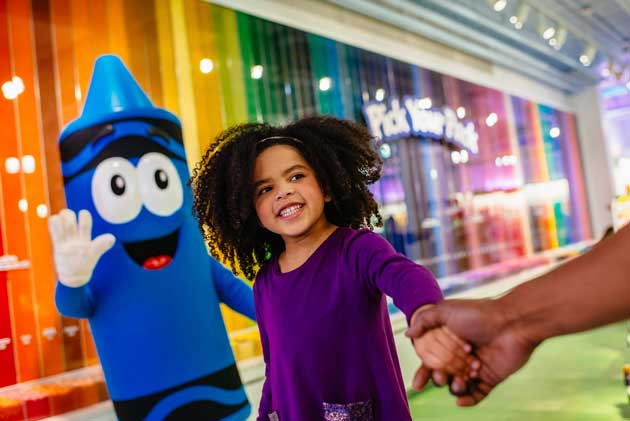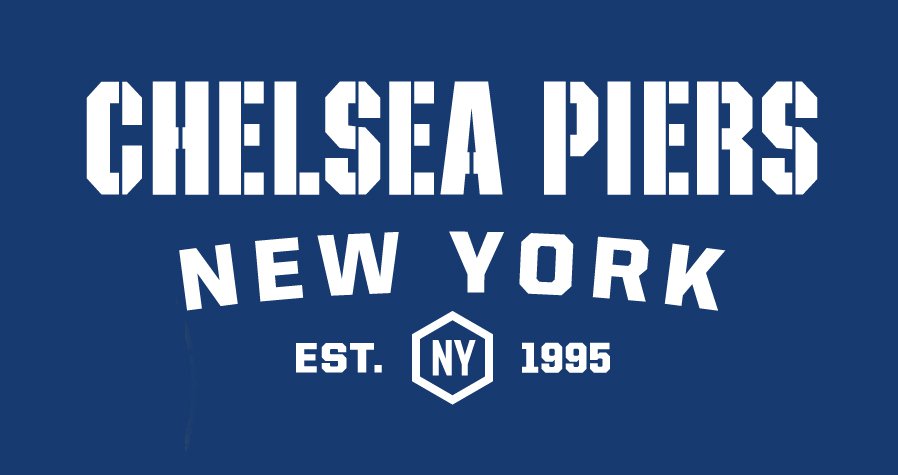 Shara Yolkut is a former music biz executive who can now be found gallavanting in and around NYC with her three young kids who share her adventurous spirit and insatiable need for variety. See More.
Email:
NYMetroParents directories list the best businesses, professionals, and resources in your area. Click your region and get started!