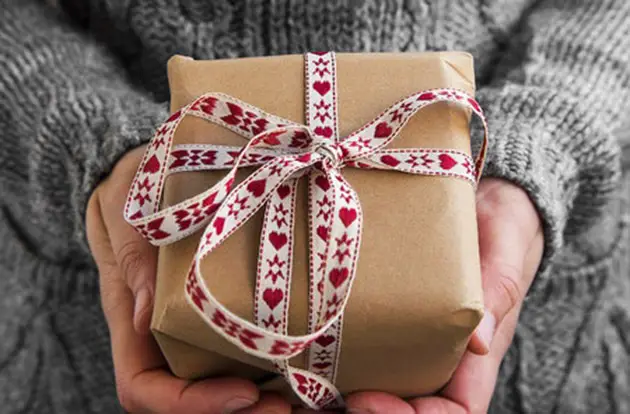 Holiday Gifts That Bring Families Closer
Make memories, not clutter, with these thoughtful presents.
Get can't-miss family activities sent to you!
Get the Best Winter Family Activities
Sent to You Weekly!
Start a Capsure Group
Capsure is a free mobile app for sharing personal moments in private, and a great way to incorporate technology in a healthy way into your holiday season. Capsure works just like a modern-day time capsule for your memories, so start a group on it with your family. Challenge your family members to "capsure" specific moments, like decorating Christmas cookies or hanging lights on the tree.
Older kids addicted to their tablets and smartphones will enjoy the family group, and you can use technology to actually strengthen your appreciation of a moment and capture it for everyone to see—and to look back on in the future.
Rally Around a Cause
If you want to go one step further on your break away from material goods, how about giving to the less fortunate? It doesn't have to be a large amount, but try to encourage your children to apportion some of their spending money to a charity that you all agree on. This is an excellent way of educating them on what's going on in the world at large, from the environment to world hunger, as well as doing good.
Being creative this holiday season doesn't have to take up all your time and energy. You don't need to get the knitting needles out or make your own decorations. But put some thought into the gifts that you give your loved ones and focus on making memories this holiday season, rather than collecting stuff.

RELATED: