In the Magazine: December 2015
Get Sanity Saving Ideas and Activities
Get Sanity Saving Ideas & Activities
Delivered right to your inbox
Easy step-by-step directions for kids to DIY a snow globe for the holidays, or any time of year.
SONY Wonder Technology Lab is a free state-of-the-art facility in midtown Manhattan, where kids can learn about science and technology.
Find tons of fun things to do in your area in December by searching our comprehensive calendar of kid and family events.
Where to Cut Your Own Christmas Tree in the NYC Area
Find local Christmas tree farms to cut your own Christmas tree in the New York City area.
Best Hot Chocolates and Teas in New York City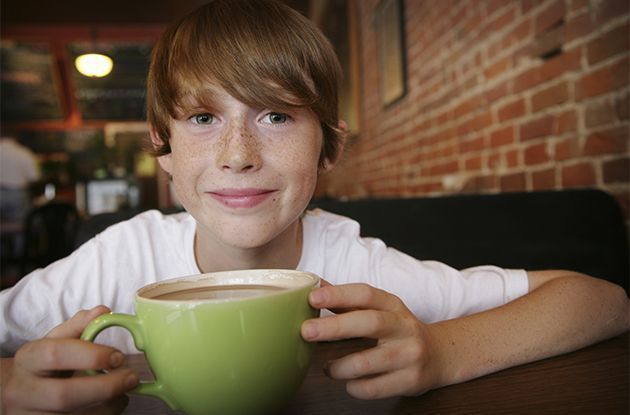 We've highlighted some of the coziest cafes in New York City where families can grab a steaming mug of cold-weather beverages like hot cocoa or tea.
Connections
What It Means to Be an 'Interim Boarding Care Provider'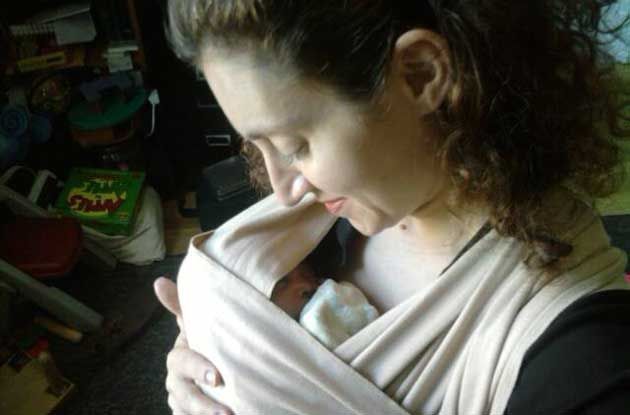 One mom's experience of being an interim boarding care provider.
The best of the web this month, including inspiring, thoughtful, and funny Instagrams, tweets, and other posts from area parents.
How To Be a Successful Parent When Faced With Physical Limitations
Nicole Kear is a Park Slope mom, who at 19, got the devastating news that she was going blind.
Get our FREE Fall Activities e-book!
Want more content like this? Like us on Facebook!