What to Expect at Dinosaurs After Dark at Field Station: Dinosaurs in Leonia, NJ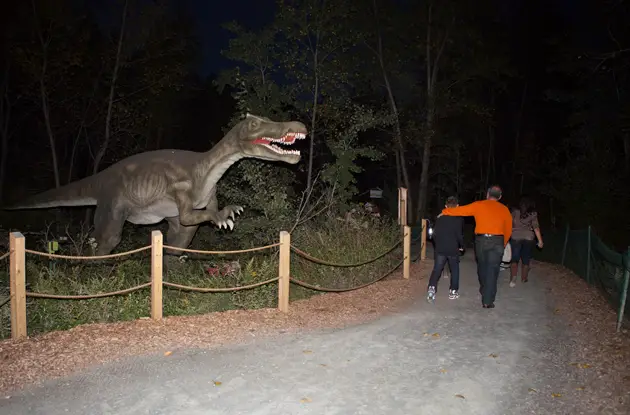 The Halloween-themed show premiered for the 2018 season this Sept. 22.
Anja Webb, a recent graduate of New York University, is an assistant editor at NYMetroParents. She can usually be found doing yoga, eating acai bowls, and playing excessive amounts of Xbox in Forest Hills. See More.
Email: awebb@davlermedia.com
Don't miss the latest family events and news
News
NYMetroParents directories list the best businesses, professionals, and resources in your area. Click your region and get started!