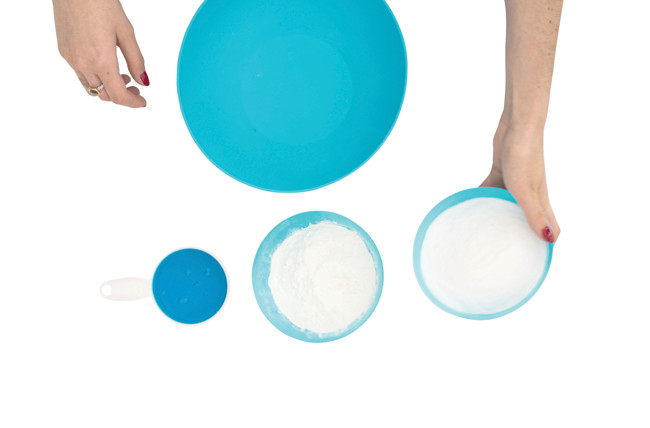 DIY for Kids: Make Your Own Moon Sand
Have fun making this simple, easy to clean up sand that will entertain little ones all day long.
Get Great Spring Activities - in your inbox!
Spring Family Activities in Your Inbox!
Sent every weekend
2. Now add 1 part (for us, 1 cup) of dish soap and stir well. You can start with a spoon, but as it combines, it's more fun to use your hands.
3. Color with food coloring (optional) and play!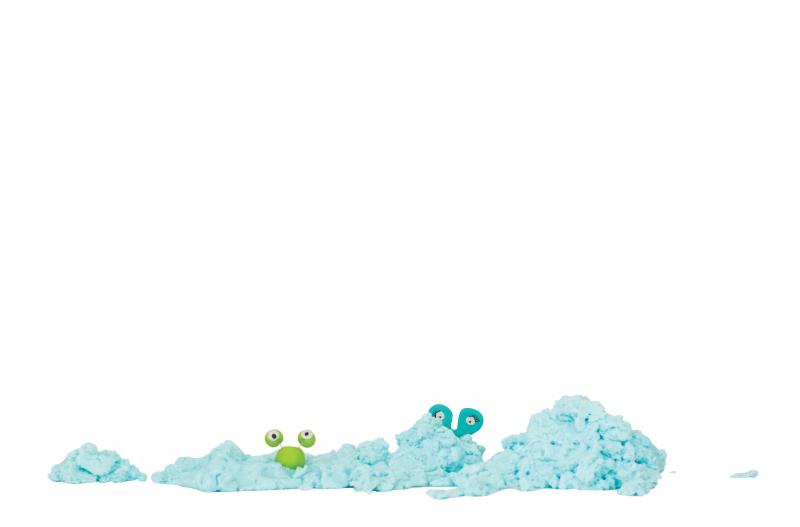 Reprinted with permission from More Curious Jane © 2019 Girls Dream Out Loud Inc. Published by Sterling Children's Books. Photography by Caroline Kaye.
---
Want more content like this? Get Great Family Activities!
---