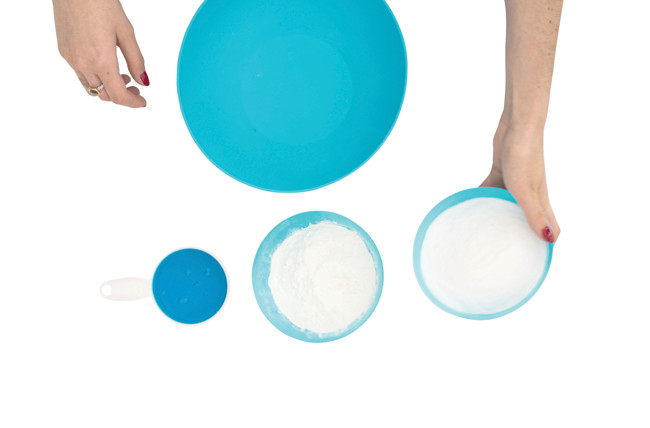 DIY for Kids: Make Your Own Moon Sand
Have fun making this simple, easy to clean up sand that will entertain little ones all day long.
Want more family activity ideas?
Get things to do with your kids
Delivered right to your inbox
2. Now add 1 part (for us, 1 cup) of dish soap and stir well. You can start with a spoon, but as it combines, it's more fun to use your hands.
3. Color with food coloring (optional) and play!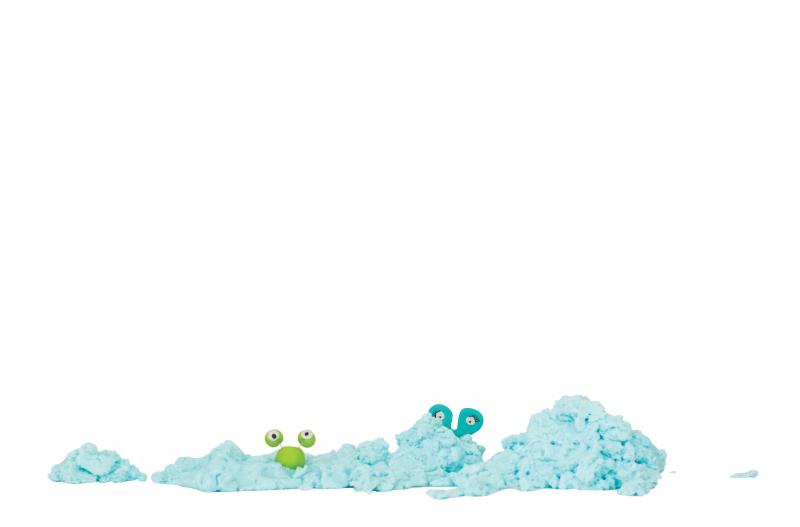 Reprinted with permission from More Curious Jane © 2019 Girls Dream Out Loud Inc. Published by Sterling Children's Books. Photography by Caroline Kaye.
Want more content like this? Receive our Scoop packed with great ideas