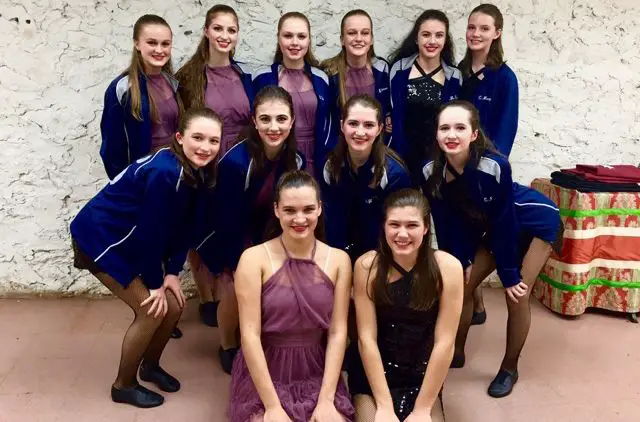 Westchester Dance Studio Now Offers Open Play Sessions
Want more family activity ideas?
Get things to do with your kids
Delivered right to your inbox
In addition to their dance classes, Keyser says, "We have a wonderful dance/fitness boutique that sells Bloch and Bunheads merchandise. We also are an independent consultant of Rodan and Fields skincare. We sell their products and give free skin consultations." EPD also offers private lessons, summer programs, and hosts fantastic birthday parties. They also have a Kids Night Out, where, for a small fee, parents can drop their kids off and enjoy the night off.
EPD serves children and adults in the Westchester and Fairfield Counties. They are located at 11 Rye Ridge Plaza in Rye Brook. For more information go to eastpointedance.com or email info@eastpointedance.com.
RELATED: Check Out Other Dance Classes Near You
Sign up for our newsletter to receive the latest updates on fun events and other family activities in your area.
Want more content like this? Receive our Scoop packed with great ideas