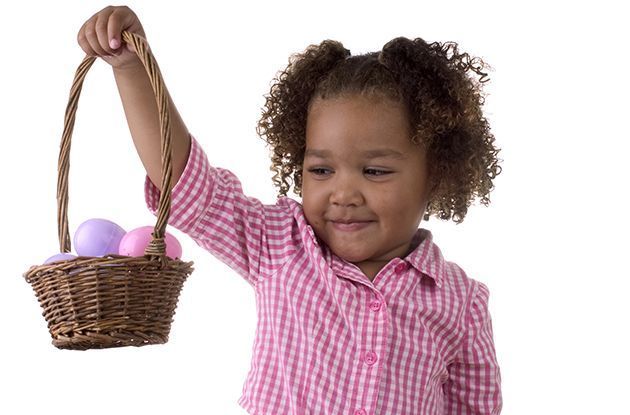 Where to Celebrate Easter in New York City
Don't miss out on family fun ideas!
Get Sanity Saving Ideas & Activities
Delivered right to your inbox
More Fun for Manhattan Kids this Month
Hand-Picked Can't-Miss Activities
Where to Watch Kid-Friendly Films
Fun Things to Do in the Great Outdoors
Kid Concerts and More Musical Activities
Where to Catch Kid-Friendly Theater
Story Times & More for Book Lovers
Classes and Support Groups for Parents
Dance Parties and Performances
Events for Children with Special Needs
Things to Do with Animal-Lovers
Events that Get Manhattan Kids Active
Family-Friendly Spring Festivals
Want more content like this? Like us on Facebook!