Fun and Educational Things to Do in NYC in January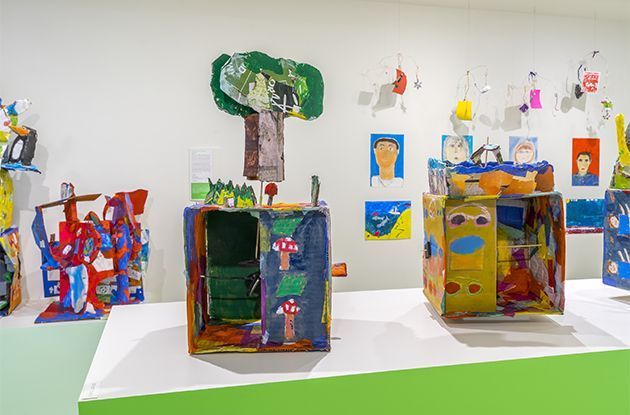 Whitney C. Harris is a freelance writer and NYMetroParents' Manhattan calendar editor. She lives in Sleepy Hollow, NY, with her husband, a toddler, and a dog. See More.
Email: nyccalendar@davlermedia.com
NYMetroParents directories list the best businesses, professionals, and resources in your area. Click your region and get started!