Study Reveals 8 Precautionary Steps to Prevent Peanut Allergic Reaction while Flying

Weekend plans? Get local family events delivered to your inbox.
What Food and Drinks Should I Avoid When Breast-Feeding?
Does Peanutbutter Need to be Refrigerated?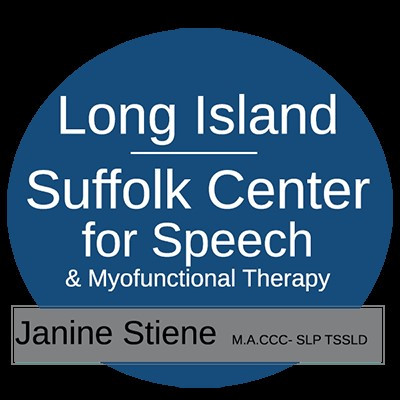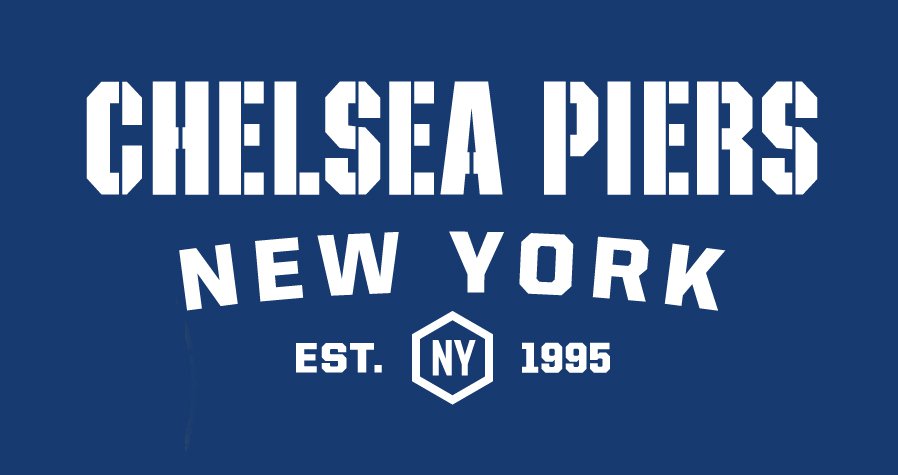 Don't miss the latest family events and news
News
NYMetroParents directories list the best businesses, professionals, and resources in your area. Click your region and get started!