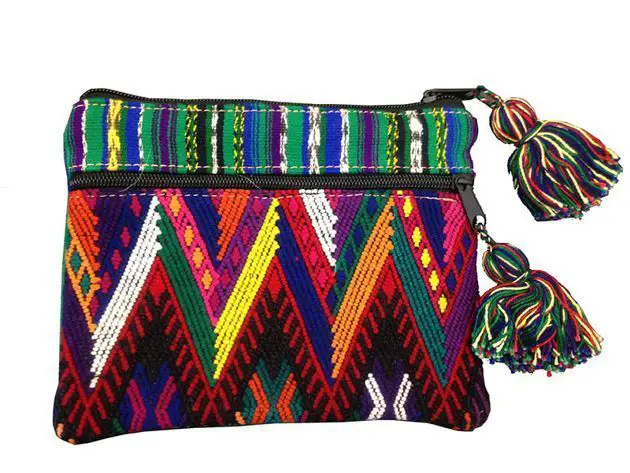 Fun Gifts for a Favorite Teacher
Awesome Family Outings—Get Activities in Your Inbox!
Hand-Picked Family Activities
Sent Every Weekend
How Sweet It Is
What a treat compared to the typical toiletries teachers get by the dozens. This indulgent Almond Coconut Milk Honey Bath twirls into the tub, filling the bathroom with the scent of coconut, almond, and vanilla. $45; Lauramercier.com
Stylish Servers
The Americana-esque Carina Appetizer Set can be filled with condiments, dips, salsa, olives, pickles, nuts, you name it. The tray can catch drips from happy snackers, or can be used separately as a small serving tray for a baguette. Appropriately, it's made in the USA. $29.99; Starboardcollection.com
That's S'well
That favorite teacher will use this Santorini Bottle all summer long. The linen-inspired print has a semi-matte finish. Keeps drinks cold for 24 hours in double-walled stainless steel. The mouth is wide enough for ice cubes and drip-free sipping. It comes in three sizes; the two smaller fit in cup holders; the larger holds an entire bottle of wine! Proceeds help support the U.S. Fund for UNICEF to provide clean drinking water to children around the world. $25-$45; Swellbottle.com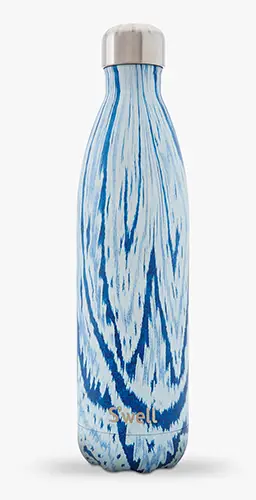 ---
Want more content like this?
---