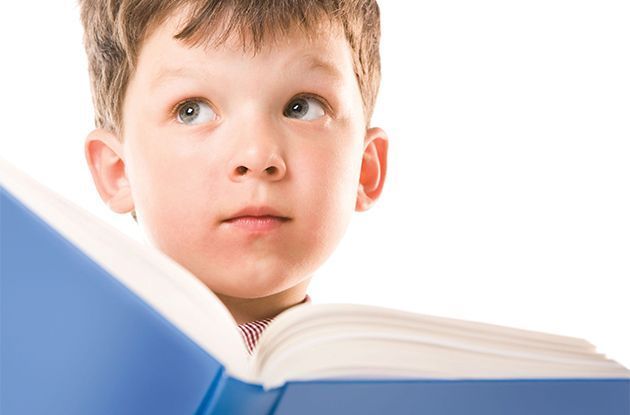 What Are Some Indications that My Child May Have ADHD?
Get Editors' Picks Weekly
Get Editors' Picks Weekly
Over 1,000 Events
Often, however, a child will experience a combination of both hyperactivity/impulsiveness and inattentiveness. If your child tunes out of conversations, can't sit still, interrupts others, makes disruptive noises, and exhibits other behaviors indicating hyperactivity, impulsivity, and inattentiveness, then most therapists are likely to diagnose them with ADHD.
Is there a difference between ADHD and ADD?
ADHD and ADD actually refer to the same condition. Attention Deficit Hyperactivity Disorder, or ADHD, is the technical term used for the disorder associated with people who struggle with hyperactivity, impulsiveness, and/or inattentiveness. It is the term formally recognized in the Diagnostic and Statistical Manual of Mental Disorders. Attention Deficit Disorder, or ADD, is a term that was more commonly accepted in the past. It now it takes on a less formal, less clinically acceptable quality.