When Should I Hire a Reading Tutor?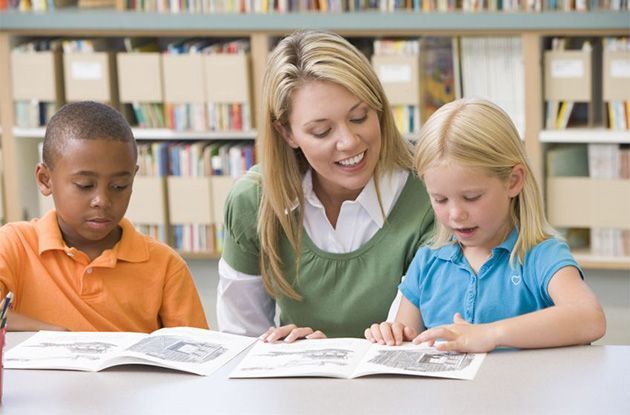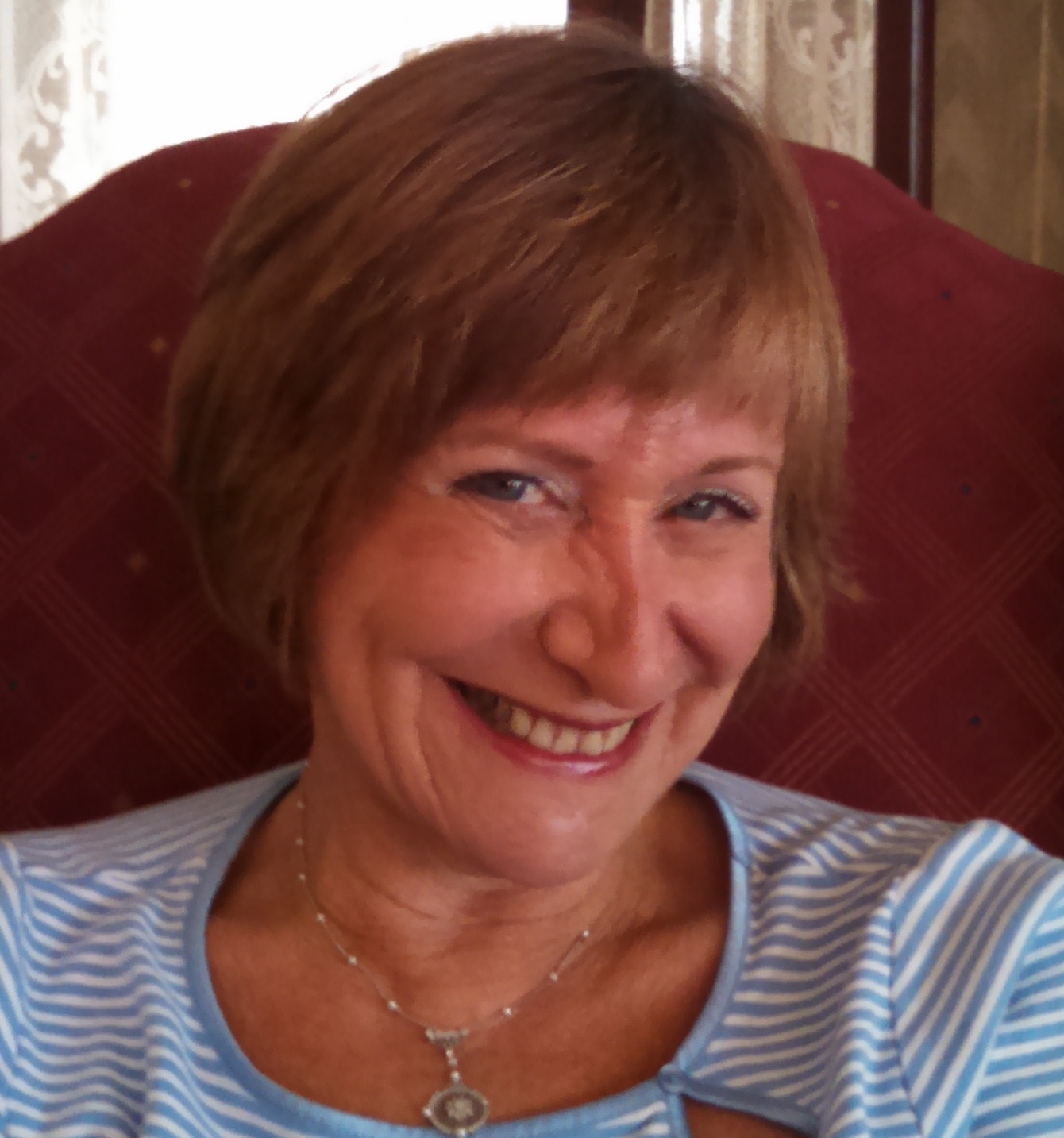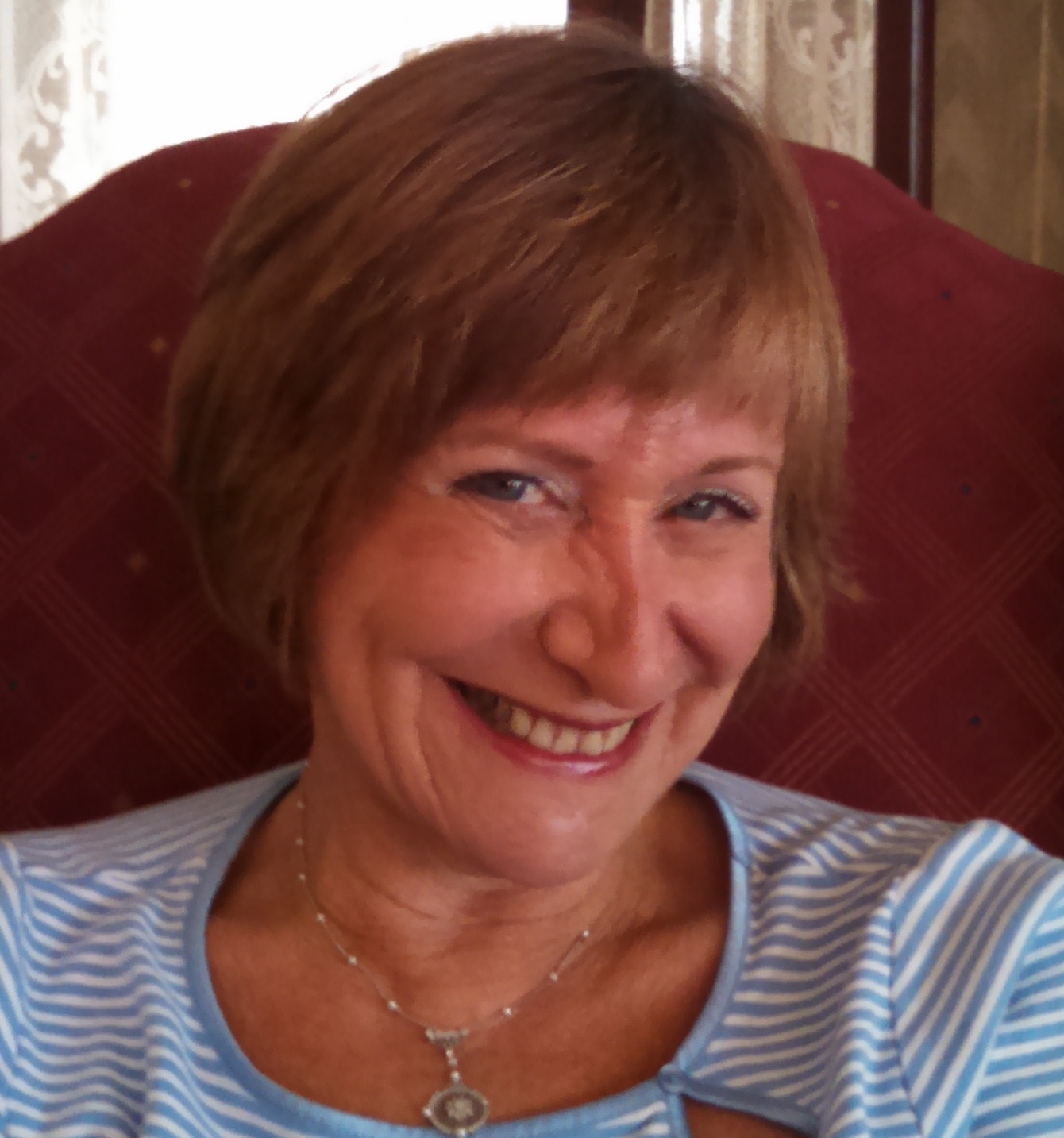 Rhonda Boltax is the Director and founder of Keys to Reading, Inc. located in Great Neck, NY. Keys to Reading is a one-on-one reading and writing program catering to students, Pre-K to Grade 12. Rhonda is NYS certified in Early Childhood, Regular and Special Education and has been a reading and learning disabilities specialist for over 15 years. Rhonda recognizes the demands for universal pre-K services and works with children as young as 4. See More.
Email:
NYMetroParents directories list the best businesses, professionals, and resources in your area. Click your region and get started!