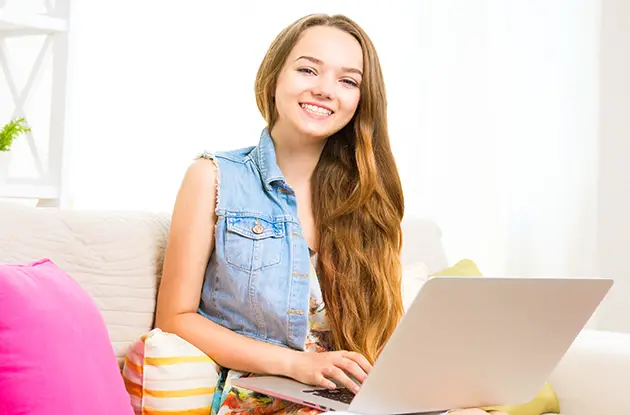 Facebook Launches New Youth Portal to Keep Teens Safe Online
The social network launched a new platform to help kids maintain safety and privacy.
Get After-School Activities, Family Fun, & More!
Hand-Picked Family Activities
Sent Every Weekend
Facebook also announced they'll be hosting roudtables around the world to continue learning about how young people use Facebook, expanding their safety advisory board to focus on reducing instances of bullying in schools, and working with lawmakers as well as privacy experts to design tools that give teens the information they need to stay safe online.
Though these new resources can't prevent online bullying or ensure complete safety online, it can be a great learning tool for both parents and kids alike. And, if anything, parents can use Facebook's Youth Portal as a way to open up a dialogue about Internet safety and privacy with their kids.
---
Want more content like this?
---