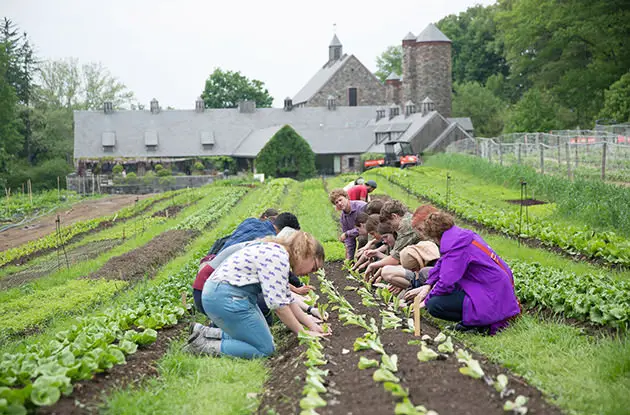 Family-Friendly Educational Farms in Westchester
Great Family Activities Sent To You!
More Family Activities Articles:
14 Mindfulness Activities for Kids
These mindfulness activities for kids will teach children how to meditate, slow down, be aware, and breathe for a moment to help with the anxiety and ...
Katonah Reading Room Mar. 10, 2021
Katonah Reading Room brings you Diverse Voices Story Times, via Zoom, with Hard Candy & Fruit...