Female Urinary Incontinence & Pelvic Organ Prolapse: Overview & FAQs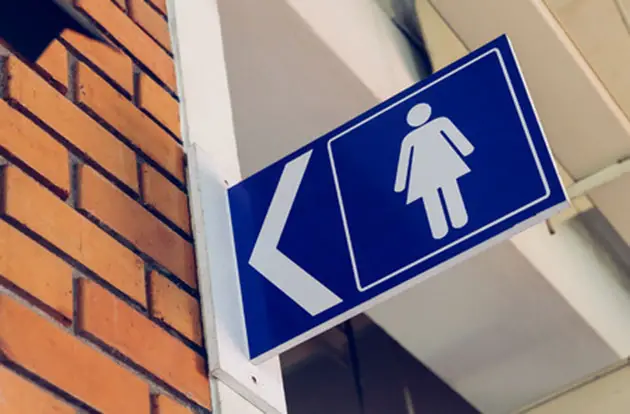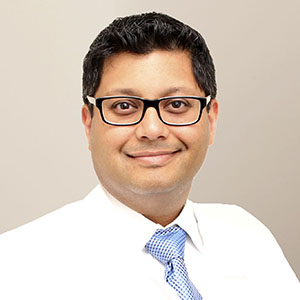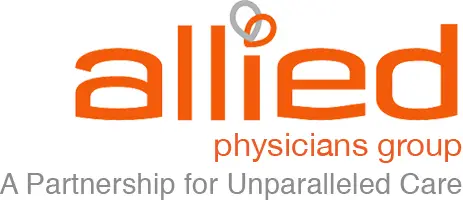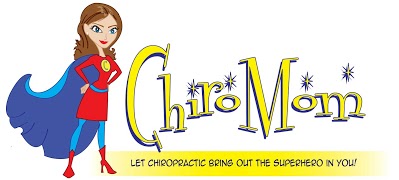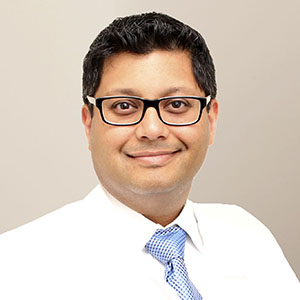 Kaytan Amrute, M.D., FACOG, is board-certified in Obstetrics & Gynecology and Female Pelvic Medicine and Reconstructive Surgery. He received his medical degree from SUNY Health Science Center of Brooklyn. Dr. Amrute completed his residency in Obstetrics & Gynecology at St. Luke's-Roosevelt Hospital and his Fellowship in Female Urology/Neurourology at Long Island Jewish Medical Center. He is a member of the American College of Obstetricians and Gynecologists. He currently practices at Crystal Run Healthcare's West Nyack office.
See More
.
Email: editor@nymetroparents.com
News
NYMetroParents directories list the best businesses, professionals, and resources in your area. Click your region and get started!