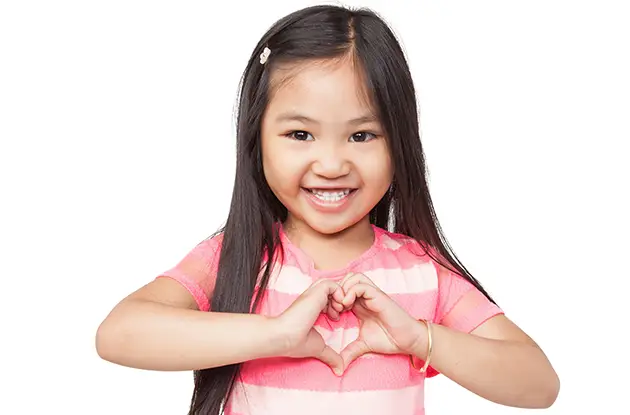 In the Magazine: February 2018
Take a peek inside our February 2018 issue!
Get family activities sent to you
Get things to do with your kids
Delivered right to your inbox
Hey Google! Can You Teach My Kid Some Manners…Please?
Smart home devices like Google Assistant and Amazon's Alexa, have many advantages, but are they turning our children into brats?


Vegan Snacks for a Super Bowl Party
Three affordable, easy-to-make vegan treats that will appeal to everyone.
Raising Kids
5 Things You Need to Know About Your Postpartum Body
Expert tips on what moms should know about their postpartum bodies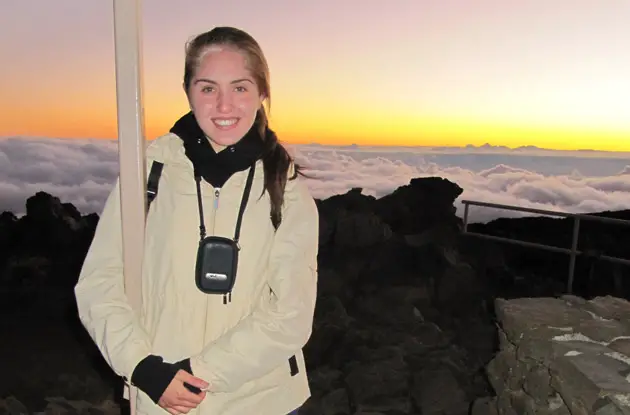 How one mom's newfound approach to life—discovered during pregnancy—allowed her to pursue a music career while raising a daughter in Brooklyn.


The good news: Your little one is hard-wired to adore you. The better news: There's plenty you can do to help build that bond.

Help Your Teen Get More Exercise
Most adolescents are a lot less active than they should be—get yours moving with these expert-approved tips.
Your ways of defining love and other quotes from our favorite blogs and sites.

RELATED: Get Weekend Activities Sent to Your Inbox
Want more content like this? Receive our Scoop packed with great ideas