Health Insurance Company Opens New Office In Jamaica
Get can't-miss family activities sent to you!
More Finance, Insurance, & Legal Articles: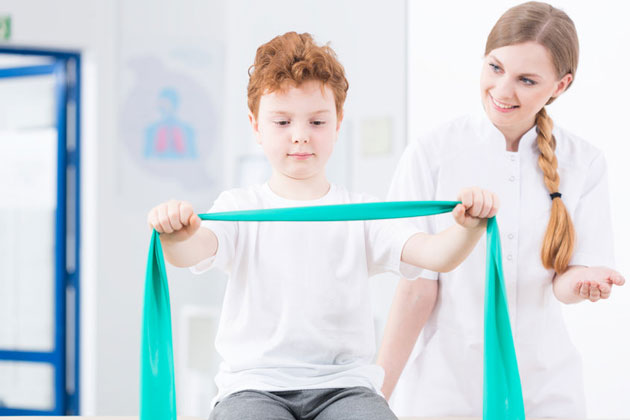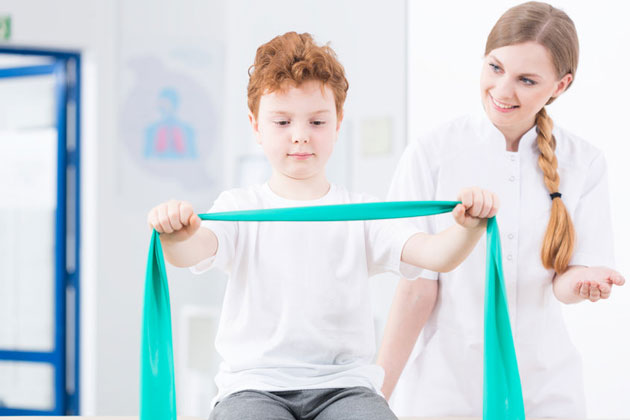 Astoria Park Apr. 09, 2022 - Nov. 19, 2022
Bring the kids out for a jam packed adventure including family dancing and singing, parachute, "what's in the box", and the best bubble party in NYC!
---