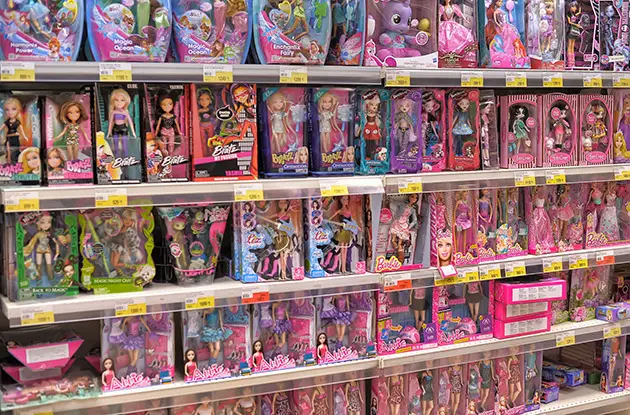 Fisher-Price Power Wheels Barbie Campers Recalled Due to Injury Hazard
No injuries have been reported as a result of the Barbie Camper.
Want community news sent to you?
Get Sanity Saving Ideas & Activities
Delivered right to your inbox
For more information regarding the recall or other product recalls visit the US Consumer Product Safety Commission website. For consumer contact with Fisher Price, call 800-348-0751 from 9am-6pm or visit service.mattel.com and click on "Recalls & Safety Alerts."
Want more content like this? Like us on Facebook!