5 Reasons We Love Downtown Brooklyn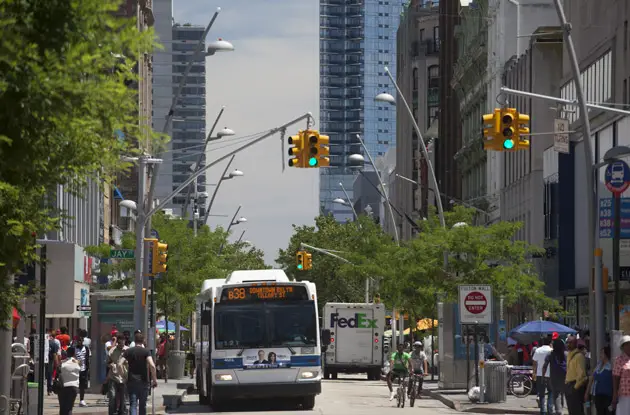 This Brooklyn neighborhood is full of culture and history!
Check the boxes to connect with these businesses
Ask the checked businesses to contact you.
Allison Ingrum, a rising junior at Syracuse University studying magazine journalism, is a summer 2018 editorial intern at NYMetroParents. When she is not busy typing away, you can find her exploring the city, trying new foods, or sitting in a local coffee shop.
Twitter: @allisoningrum
See More
.
Email: editor@nymetroparents.com
Don't miss the latest family events and news in Brooklyn
News
NYMetroParents directories list the best businesses, professionals, and resources in your area. Click your region and get started!